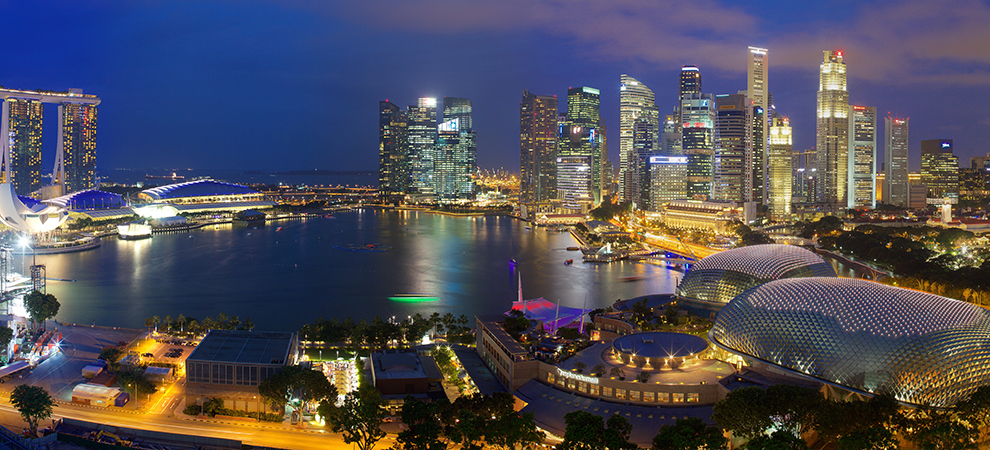 Trade Wars, Geopolitical Tensions Slowed Singapore's Home Sales in 2019
According to regional Asian property consultant Edmund Tie, a muted domestic economy, ongoing trade wars and other geopolitical tensions were all contributors to declining home sales in Singapore in 2019.

While the total sales volume of private homes is anticipated to reach 19,000 units for 2019, lesser than the 22,139 units sold in 2018, residential demand nonetheless stayed somewhat resilient in spite of the soft economy and modest job market.

Well-conceptualized projects with good locational and site attributes enjoyed good sell through rates. One Holland Village Residences, for example, achieved a sell-through rate of about 29 per cent one month after its launch in end November 2019, transacting 87 out of its total of 296 units.

Other integrated developments with residential units launched in the fourth quarter that saw encouraging responses include Midtown Bay, which saw a sell-through rate of 22 per cent since October 2019, and Sengkang Grand Residences, which enjoyed a 35 per cent sell-through rate since November 2019.

"Notwithstanding the new high pricing set by new launch projects in 2019, there is growing acceptance from homebuyers on the price premium factors accorded to well located projects with concepts that appeal in lifestyle and convenience," said Ms. Tan.

Ms. Ong further added, "Home ownership as an aspirational goal has long been a key element of the Singaporean dream since the nation's formative years. Barring severe shocks, there will always be latent demand that will respond positively to quality supply that comes on stream. Developers, who continually seek to raise the bar and create more value for homeowners, will continue to outperform the market."