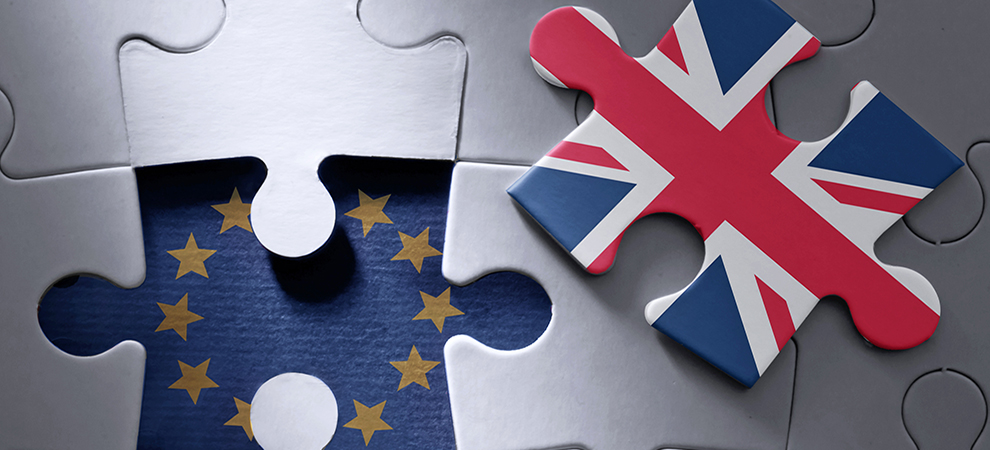 With Brexit Done, London's Property Market Enjoys Uptick
Four years after the UK voted to leave the European Union, creating much uncertainty since then for London's property market, Brexit has finally happened.

Tom Bill, Head of London Residential Research at Knight Frank comments, "In the ten working days following the general election, Knight Frank carried out more exchanges in prime central London than any ten-day period since December 2016. Furthermore, the number of new prospective buyers registering with Knight Frank in London rose to its highest weekly total in more than 15 years in the second week of January.

"Activity levels in London are now at their strongest level since 2014, suggesting any impact from Brexit to date has been largely absorbed in the capital. The reasons for the uptick transcend Brexit and include the relatively benign global economic backdrop, ultra-low mortgage rates, the currency discount and the fact prime residential markets have re-priced in response to political uncertainty and tax changes."

Mr. Bill concludes, "However, this is unlikely to have any meaningful effect on prices in the near-term or the gradual recovery that has been taking place in sales numbers. Uncertainty over Brexit has not disappeared, questions remain over the trajectory of the global economy and there is the prospect of further property tax changes."