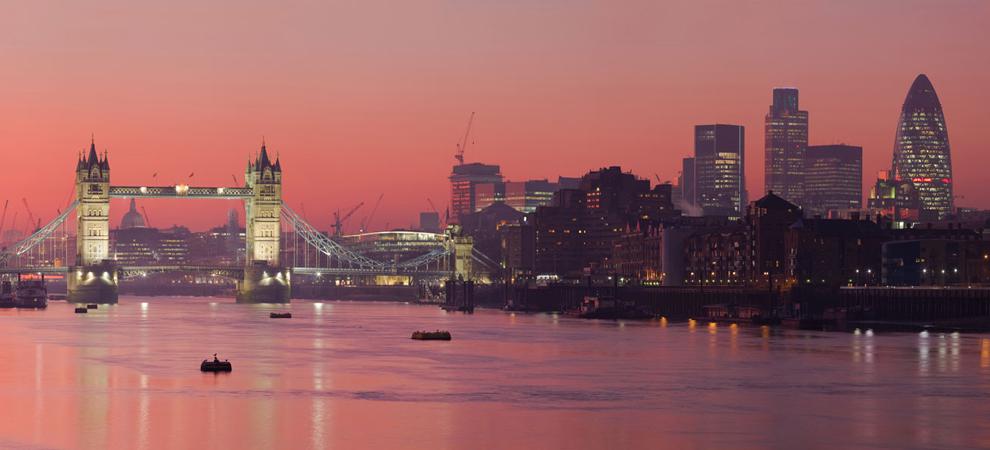 Market Uncertainty, Development Costs Slow London Land Value Growth
International property consultant Knight Frank reports this week that the average greenfield development land price declined 0.6% in Q4 2018, down from 2.6% growth in Q3, paring annual growth to 0.6%. Labor costs continue to edge up and the relatively weak pound has made imported building materials more costly for homebuilders.

Anecdotally, site visitor numbers remain robust, though customers are taking longer to commit to purchases, particularly in the south of England, reports Knight Frank. In the resale market during the first nine months of this year, when compared with 2016, the average time taken from listing a home to sale agreed in the East of England, the South East and London climbed more than 30%, according to Rightmove data. By contrast, the time taken from listing to sale agreed over the same period declined by 5.6% in the East Midlands, 11.4% in the West Midlands and 9.9% in the North West.

These risks, alongside economic uncertainty over Britain's impending departure from the European Union, have prompted developers to increase their margins, which is suppressing growth in greenfield land values.

Urban brownfield land values declined by 0.5% during 2018, also for the reasons outlined above. That's the first annual decline since Knight Frank began tracking Urban Brownfield land values in Q4 2015.

Values edged up 1.0% during the quarter, however, following a 2.3% decline in Q3, led by gains in Birmingham City Centre sites.

Birmingham remains undersupplied when it comes to housing, according to official data, though heightened activity in the land market during the past three years has meant a high quality pipeline is emerging. Developers are likely to be increasingly selective when purchasing land during the coming quarters.

In Prime central London, land values declined 2.8% in Q4, taking the annual decline to 5.6%. Values have dropped almost 20% since the peak of the market in Q3 2015, and with the weak sterling, some notable buyers have decided Prime central London land now represents good value.

Sites of all types are transacting, though volumes remain low. The central London land market is also susceptible to negative sentiment relating to Brexit and landowners are in many cases choosing to wait for more clarity before choosing to sell, says Knight Frank.