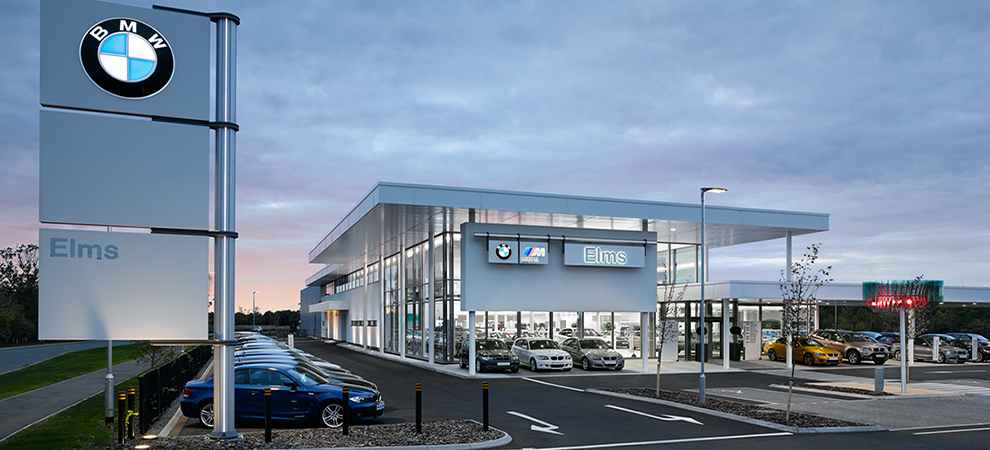 Specialized Property Investments in UK Increase 40% Percent Annually
Reach record volumes of over £17.5 billion in the past year
According to Knight Frank's new research report
The Human Factor: Specialist Property
, investment volumes into the UK's specialist property sector have significantly increased to reach an unprecedented £17.7 billion, a 40% increase on last year, and will continue to increase.
Specialist property investment accounted for 27% of the UK commercial property market, a higher proportion than ever before, eclipsing investment in the retail and industrial sectors and doubling its share of the whole market in the last three years.
This rapid growth in demand for the sector comes as investors demonstrate a renewed appetite for UK commercial property following the uncertainty post the EU-Referendum, and seek sources of long-term assured income amid the wider slowdown of the commercial property market.
Attracting a diverse range of investors, overseas capital made up 33% of the specialist property market. Investment was spread across the UK with the major regions attracting 66.2% of all specialist investment volumes.
Shaun Roy, Head of Specialist Property Investment at Knight Frank commented: "The appetite for specialist property investment is stronger than ever. We continue to see solid and sustained demand, driven by the desire from investors for durable long income investments with good covenants, resulting in record-breaking numbers, with £72.1 billion transacted in specialist property assets since 2006.
"We expect this demand to continue despite the wider commercial property market potentially seeing a slowdown, with investment volumes forecast to reach almost £20 billion this year.
"Named The Human Factor due to the specialist property market's occupational demand being directly linked to individuals, the research demonstrates that the industry is less linked to the economic cycle than other commercial property sectors. This creates a compelling proposition for investors, who can expect more reliable returns from specialist property."
Four of the five specialist sectors saw investment volumes exceed last year's figures.
Hotels: £5.5 billion has been invested into Hotel assets in 2017, over £2 billion more than the previous year.
Healthcare: £1.3 billion was transacted in Healthcare property in 2017, almost £1 billion more than last year, with volumes increasing by 275% on 2016.
Student Property: £4.1 billion was transacted in Student Property in 2017 - the second highest recorded investment into the sector.
PRS: £6.3 billion was invested in the Private Rented Sector in 2017, the largest share of the specialist sectors.
Automotive: £0.5 billion was invested in Automotive property in 2017 and £3.4 billion has been invested in automotive property in the last 10 years.