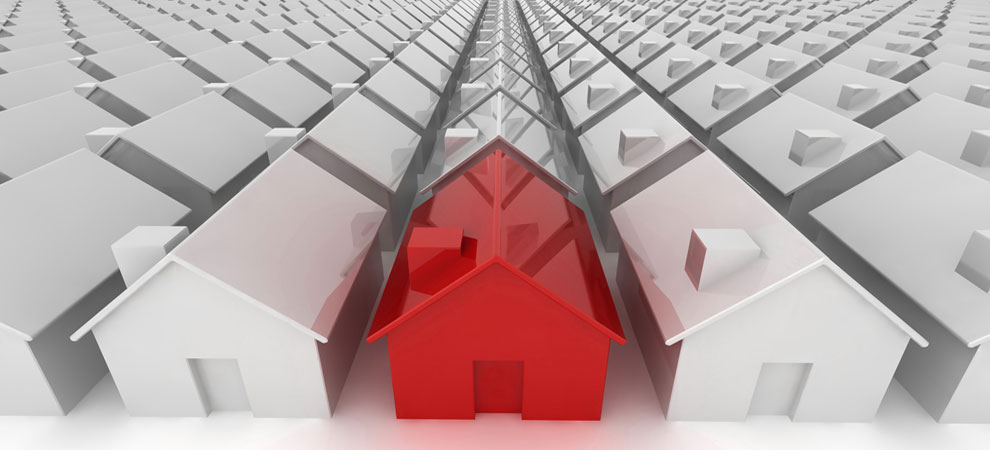 Cash Sales Account for 36 Percent of All U.S. Home Sales
Irvine-Ca based CoreLogic is reporting this week that cash sales accounted for 36.4 percent of total U.S. home sales in November 2015, down 0.7 percentage points year over year from 37.1 percent in November 2014.
On a month-over-month basis, the cash sales share increased by 2.5 percentage points in November 2015 compared with October 2015. The cash sales share typically increases month over month in November, and due to seasonality in the housing market, cash sales share comparisons should primarily be made on a year-over-year basis.
The November 2015 year-over-year decrease in cash sales was the lowest in nearly three years. From January 2013 until October 2015 decreases in the cash sales share averaged 2.7 percentage points, ranging from -1.4 to -5.1 percentage points. The elevated cash share for November was most likely related to the new federal mortgage rules that took effect in October 2015 (TRID) as some mortgage deals were delayed while the industry adjusted to the new mortgage rules. These delays are not expected to carry forward in future months.
The cash sales share peaked in January 2011 when cash transactions accounted for 46.6 percent of total home sales nationally. Prior to the housing crisis, the cash sales share of total home sales averaged approximately 25 percent.
Real estate-owned (REO) sales had the largest cash sales share in November 2015 at 63.2 percent. Resales had the next highest cash sales share at 35.7 percent, followed by short sales at 34.3 percent and newly constructed homes at 16.7 percent. While the percentage of REO sales that were all-cash transactions remained high, REO transactions accounted for only 8.7 percent of all sales in November 2015. In January 2011 when the cash sales share was at its peak, REO sales represented 23.9 percent of total home sales. Resales typically make up the majority of home sales (about 78 percent in November 2015), and therefore have the biggest impact on the total cash sales share.
Michigan had the largest cash sales share of any state at 53.4 percent, followed by Alabama (51.4 percent), Florida (50.2 percent), Kentucky (49.1 percent) and New York (47 percent).
Of the nation's largest 100 Core Based Statistical Areas (CBSAs) measured by population, Detroit, Mich. had the highest cash sales share at 61.5 percent, followed by West Palm Beach-Boca Raton-Delray Beach, Fla. (53.4 percent), Miami-Miami Beach-Kendall, Fla. (52.5 percent), Fort Lauderdale-Pompano Beach-Deerfield Beach, Fla. (50.4 percent) and North Port-Sarasota-Bradenton, Fla. (50.1 percent). Syracuse, N.Y. had the lowest cash sales share at 13.1 percent.