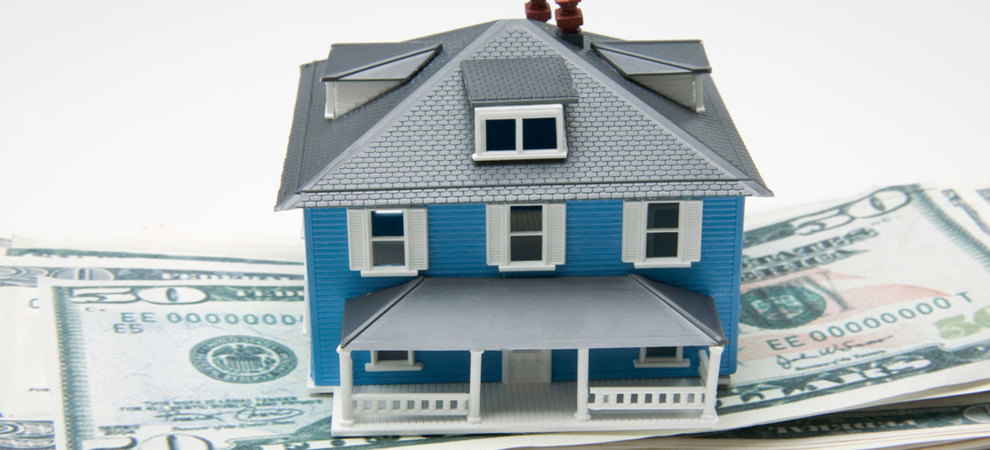 Cash Sales Make Up 38 Percent of U.S. Home Sales in February
According to CoreLogic, cash sales made up 37.9 percent of total home sales nationally in February 2015, down from 40.6 percent in February 2014. The year-over-year share has fallen each month since January 2013, making February 2015 the 26th consecutive month of declines. Month over month, the cash sales share fell by 1 percentage point. Due to seasonality in the housing market, cash sales share comparisons should be made on a year-over-year basis.
The cash sales share peak occurred in January 2011 when cash transactions made up 46.5 percent of total home sales nationally. Prior to the housing crisis, the cash sales share of total home sales averaged approximately 25 percent. If the cash sales share continues falling at the same rate it did in February 2015, the share should decrease to 25 percent by mid-2018.
Real estate-owned (REO) sales had the largest cash sales share in February 2015 at 59.8 percent, followed by resales (37.6 percent), short sales (34.3 percent) and newly constructed homes (15.8 percent). While the percentage of REO sales that were all cash transactions remained high, REO transactions made up only 9.7 percent of all sales in February. In January 2011, when the cash sales share was at its peak, REO sales made up 23.9 percent of total home sales. Resales make up the majority of home sales at about 80 percent, and therefore have the biggest weight on the total cash sales share.
Florida had the largest share of any state at 54.6 percent, followed by Alabama (51.9 percent), New York (48.4 percent), Indiana (47.8 percent) and Michigan (44.9 percent). Of the nation's largest 100 Core Based Statistical Areas (CBSAs) measured by population, Detroit-Dearborn-Livonia, Mich. had the highest share of cash sales at 60.5 percent, followed by Cape Coral-Fort Myers, Fla. (59.4 percent), Miami-Miami Beach-Kendall, Fla.(59.3 percent), Fort Lauderdale-Pompano Beach-Deerfield Beach, Fla. (58.5 percent) and West Palm Beach-Boca Raton-Delray Beach, Fla. (58.4 percent). Washington-Arlington-Alexandria, D.C.-Va.-Md. had the lowest cash sales share at 16.9 percent.