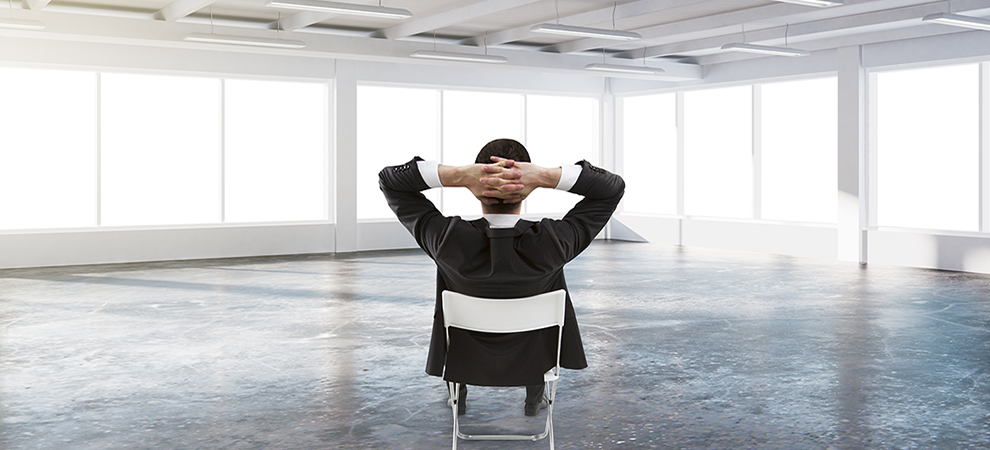 Office User Growth Favors Tech Friendly Cities in Texas and Florida in 2020
Austin, San Francisco, Dallas, Houston and Orlando Top 5 Fastest Office Growth Markets in U.S.

According to new market research by CBRE, tech hubs, business-friendly Texas cities and high-growth Florida metro areas top the ranks of U.S. markets set to expand their base of office-using jobs the fastest in the coming years.

CBRE analyzed the forecasts of its CBRE Econometric Advisors unit to identify which markets are expected to generate the largest percentage growth in office-using services jobs - such as tech, professional and business services, legal, and others -this year. It found that job growth in tech markets continues to defy high costs and tight labor supplies. Meanwhile, the relatively lower cost of living and strong growth of Texas and various southeastern cities continue to stoke job gains.

"U.S. consumer confidence and spending remain healthy - supported by a strong stock market and high home values -- which underpins most U.S. economic expansion and job growth," said Ian Anderson, CBRE Americas Head of Office Research. "Due at least partly to that, we should see another year of strong office demand and growing rents in many U.S. markets."