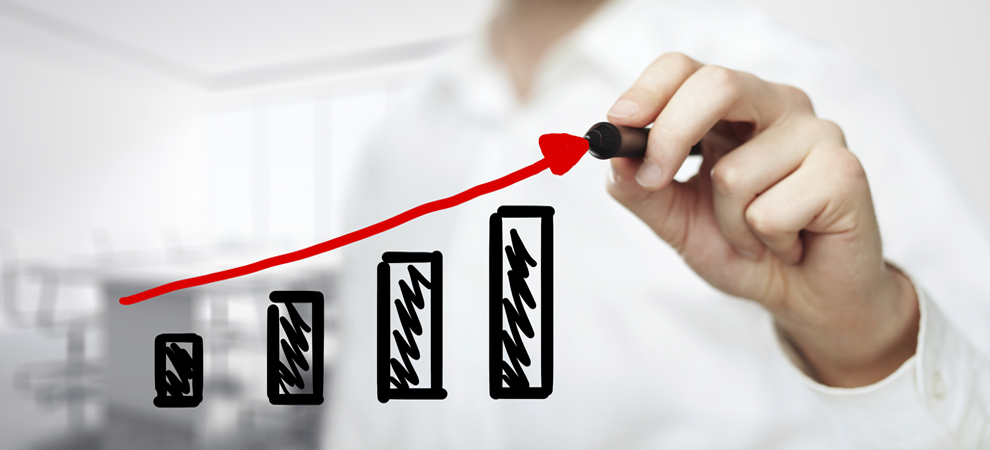 U.S. Home Prices Continue to Spike in Mid-Summer
This week the S&P CoreLogic Case-Shiller U.S. National Home Price NSA Index -- covering all nine U.S. census divisions -- reported a 5.9% annual gain in July 2017, up from 5.8% the previous month.
The 10-City Composite annual increase came in at 5.2%, up from 4.9% the previous month. The 20-City Composite posted a 5.8% year-over-year gain, up from 5.6% the previous month.
Seattle, Portland, and Las Vegas reported the highest year-over-year gains among the 20 cities. In July, Seattle led the way with a 13.5% year-over-year price increase, followed by Portland with a 7.6% increase, and Las Vegas with a 7.4% increase. Twelve cities reported greater price increases in the year ending July 2017 versus the year ending June 2017.
Before seasonal adjustment, the National Index posted a month-over-month gain of 0.7% in July. The 10-City and 20-City Composites reported increases of 0.8% and 0.7% respectively in July. After seasonal adjustment, the National Index recorded a 0.5% month-over-month increase. The 10-City Composite posted a 0.4% month-over-month increase. The 20-City Composite posted a 0.3% month over-month increase. All 20 cities reported increases in July before seasonal adjustment; after seasonal adjustment, 17 cities saw prices rise.
"Home prices over the past year rose at a 5.9% annual rate," says David M. Blitzer, Managing Director and Chairman of the Index Committee at S&P Dow Jones Indices. "Consumers, through home buying and other spending, are the driving force in the current economic expansion. While the gains in home prices in recent months have been in the Pacific Northwest, the leadership continues to shift among regions and cities across the country. Dallas and Denver are also experiencing rapid price growth. Las Vegas, one of the hardest hit cities in the housing collapse, saw the third fastest increase in the year through July 2017.
"While home prices continue to rise, other housing indicators may be leveling off. Sales of both new and existing homes have slipped since last March. The Builders Sentiment Index published by the National Association of Home Builders also leveled off after March. Automobiles are the second largest consumer purchase most people make after houses. Auto sales peaked last November and have been flat to slightly lower since. The housing market will face two contradicting challenges during the rest of 2017 and into 2018. First, rebuilding following hurricanes across Texas, Florida and other parts of the south will lead to further supply pressures. Second, the Fed's recent move to shrink its balance sheet could push mortgage rates upward."