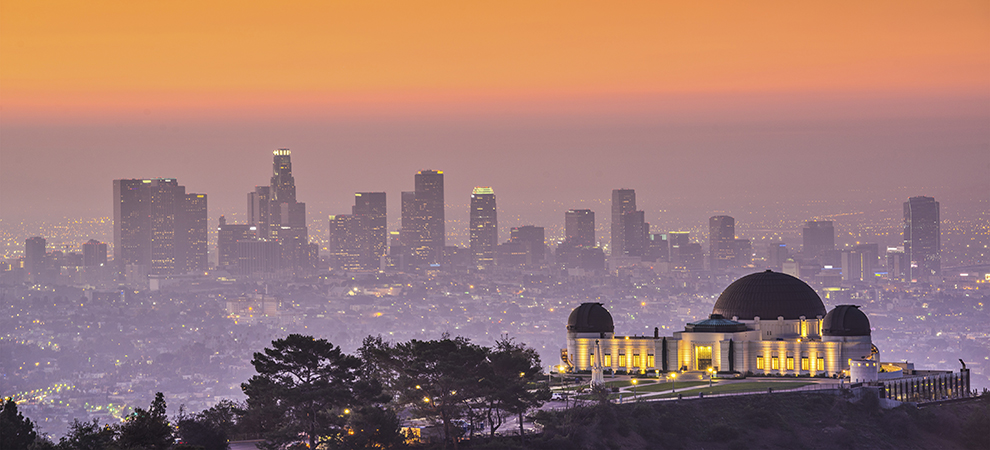 California Pending Home Sales Rise in September
According to the California Association of Realtors, California pending home sales improved in September 2016 from the previous month and year, however, overall market conditions appear to be slowing down and closed transactions plateauing.
California Realtors report the following trends:
Statewide pending home sales increased in September on a seasonally adjusted basis, with the Pending Home Sales Index (PHSI) rising 5.3 percent from 121.3 in August to 127.7 in September, based on signed contracts. On an annual basis, California pending home sales were up 10.5 percent from the September 2015 index of 115.5 - the sixth consecutive year-to-year increase.
At the regional level, for Southern California as a whole, pending sales dropped 4.6 percent on a monthly basis, the third month-to-month decline. On an annual basis, pending sales were up 15.3 percent in the region. Los Angeles, Orange, and San Diego counties posted healthy year-over-year increases of 15.9 percent, 13.3 percent, and 15.7 percent, respectively.
For the Bay Area as a whole, pending sales were 2 percent higher than August and 8.6 percent higher than September 2015, driven by strong year-over-year pending sales gains of 20.2 percent in San Mateo County and 24.2 percent in Santa Clara County. In San Francisco County, pending sales inched up 1.9 percent.
Overall pending sales in the Central Valley posted a 5 percent monthly increase and a 7.5 percent annual gain. One exception for the region was Kern County, where pending sales declined 4.5 percent from a year ago, due to a decline in oil prices and the economy's reliance on the energy sector.
The share of homes selling above asking price rose from 23 percent a year ago to 31 percent in September. Conversely, the share of properties selling below asking price dropped to 40 percent from 46 percent in September 2015. The remaining 29 percent sold at asking price, down from 31 percent in September 2015.
For homes that sold above asking price, the premium paid over asking price fell to 7.7 percent, down from 10 percent in August and 11 percent a year ago.
The 40 percent of homes that sold below asking price sold for an average of 12 percent below asking price in September 2016, unchanged from August and up from 10 percent a year ago.
More than six in 10 properties (63 percent) for sale received multiple offers in September, up from 62 percent in August and unchanged from September 2015.
The share of properties receiving three or more offers fell to 35 percent, the lowest level since the beginning of this year. Forty-two percent of properties received three or more offers in August, and 37 percent of properties received three or more offers a year ago.
Consistent with a slowdown in the higher-end market, homes priced $750,000 and higher received significantly fewer offers, compared to a year ago, while low- to mid-priced homes experienced a strong increase in three or more offers, indicating robust competition for this price category.
A quarter (25 percent) of properties had listing price reductions in September, down from 31 percent in August and 27 percent in September 2015.
High home prices/housing affordability concerned nearly half (46.5 percent) of Realtors, while a quarter (25 percent) indicated they were concerned about a tight housing supply. Realtors also were concerned about a slowdown in economic growth, lending and financing, rising interest rates, and policy and regulations.