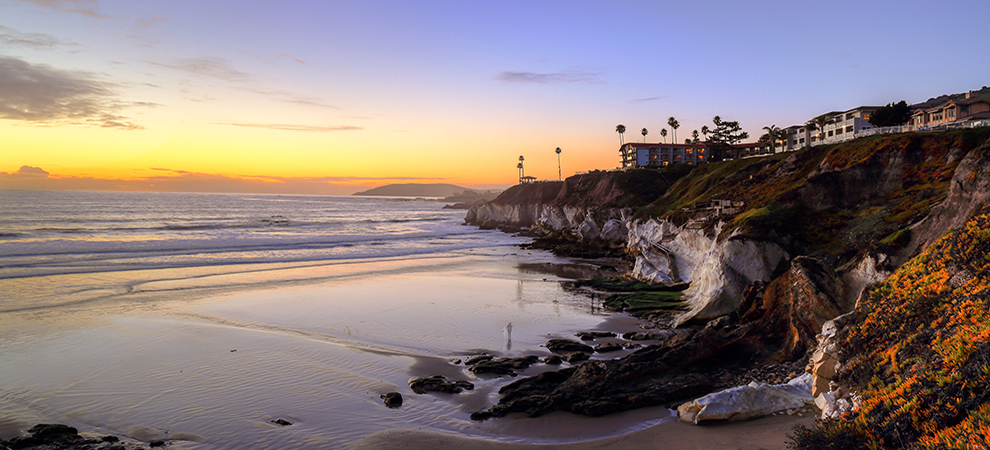 California Pending Home Sales Enjoy Fourth Consecutive Annual Increase
According to the California Association of Realtors, California statewide pending home sales continued to build momentum in July 2016, posting an increase from both the previous month and year.
Despite an increase in pending sales, California's housing market showed signs of cooling competition with fewer buyers overbidding on homes, as reflected in C.A.R.'s July Market Pulse Survey. The survey results indicate a decrease in the premium paid over asking price and the percentage paid below asking price reaching its high level.

California Pending home sales data:
Statewide pending home sales rose in July on a seasonally adjusted annualized basis, with the Pending Home Sales Index (PHSI)* increasing 3.5 percent from 118.4 in July 2015 to 122.5 in July 2016, based on signed contracts. Pending sales have been on a rising trend for the past couple of months, which should translate into an increase in closed transactions in the fall.
On a month-to-month basis, California pending home sales were up 3.0 percent from June's index of 119.0.
At the regional level, Southern California pulled up the market with a year-over-year increase in pending home sales, while the San Francisco Bay Area reversed its gain last month. Pending sales in the Central Valley were essentially flat.
Pending home sales in Southern California as a whole rose 1.6 percent from July 2015, thanks primarily to year-over-year pending sales increases of 7.8 percent in Orange County and 7.5 percent in San Diego County. Compared to June 2016, pending home sales were down 1.8 percent.
For the Bay Area as a whole, pending sales were down 3.5 percent from July 2015 and down 3.8 percent from June, despite year-to-year increases in pending sales in San Francisco (20.6 percent) and San Mateo (3.6 percent) counties. Low affordability and limited housing supply has been plaguing the region, however, an improvement in inventory in recent months should alleviate low housing stock in the upcoming months.
Pending sales in Central Valley were essentially flat, down just 0.1 percent from the previous year but up 1.9 percent on a month-to-month basis.