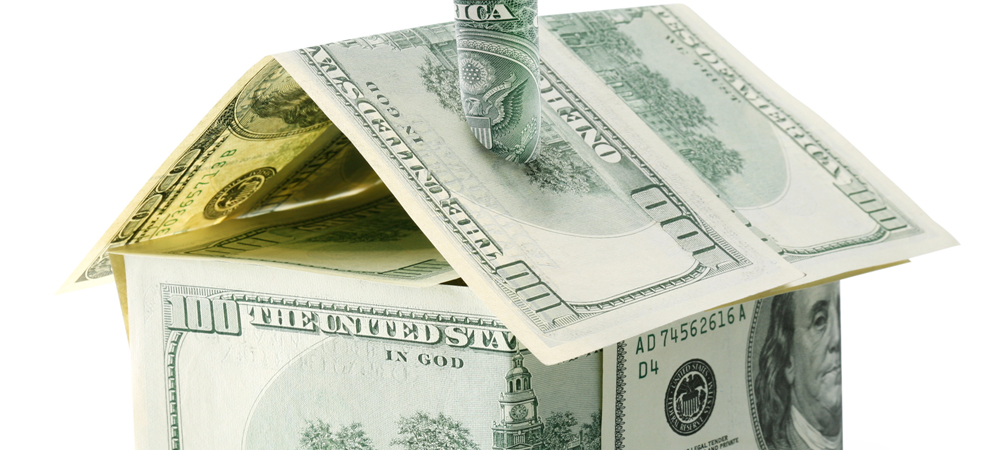 Mortgage Credit Availability in U.S. Remains Flat in February
According to the Mortgage Bankers Association's latest Mortgage Credit Availability Index, U.S. mortgage credit availability remained unchanged in February 2016.
"Credit availability was flat over the month. Slight declines in conventional programs aimed at low-to-moderate income borrowers were offset by increasing availability of government-backed programs," said Lynn Fisher, MBA Vice President of Research and Economics. "More than half of the investors in our credit availability data set are now offering some form of a conventional low down payment loan program which is targeted at lower income borrowers and first time home buyers and generally allows a down payment as low as 3 percent."
The MCAI remained unchanged at 123.8 in February. A decline in the MCAI indicates that lending standards are tightening, while increases in the index are indicative of loosening credit. The index was benchmarked to 100 in March 2012. Of the four component indices, the Conforming MCAI saw the greatest loosening (up 1.0 percent) over the month followed by the Government MCAI (up 0.6 percent). The Jumbo MCAI decreased 0.6 percent, while the Conventional MCAI decreased 0.8 percent over the month.