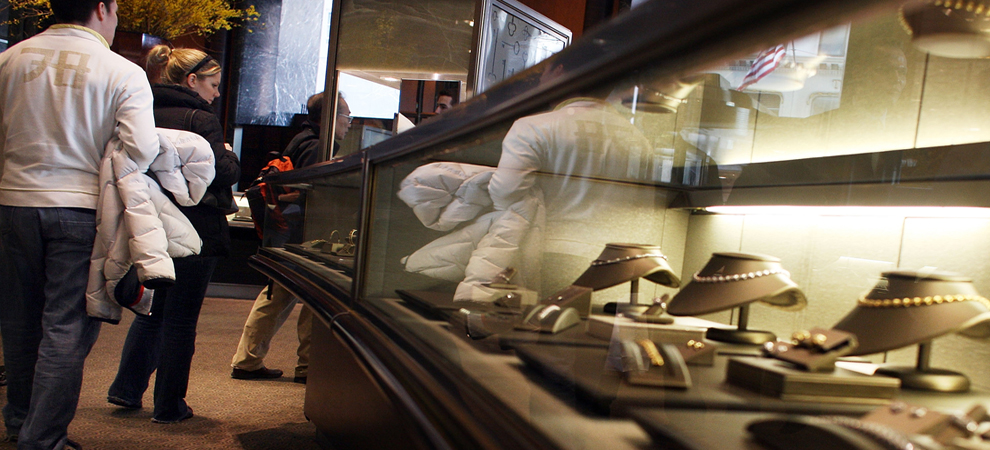 New York City's Retail Sector Facing Market Headwinds in Early 2017
Global real estate consultant CBRE's new released
Manhattan Retail MarketView
for Q-1 is now reporting that New York City retail sector fundamentals and demand drivers remain strong, yet still face market headwinds in early 2017.
Following an unprecedented rental increase between 2012 and 2014 in which average asking rents rose by 90.0%, the Manhattan retail market is in a period of easing. Of the 16 corridors tracked by CBRE, 12 recorded decreases in average asking rents year-over-year, while the overall average dropped 2.7% in the past 12 months. Downward pressure on rents is coming from increasing availability, with the total number of available spaces growing by 24.4% quarter-over-quarter.
Underlying demand fundamentals within New York City are performing well, as unemployment was down and gross metropolitan product was up. The Conference Board's Consumer Confidence Index improved sharply in March, increasing to 125.6 from 116.1 in February.
"Multiple trends continue to reshape the retail landscape both nationally and locally," said Nicole LaRusso, Director, Research & Analysis, CBRE Tri-State. "Growing online retailing, which increased to 8.3% of total national retail sales in 2016, continues to put pressure on traditional brick-and-mortar operations. Retailers are also confronting the consequences of over-expansion, often at historically high rents. These phenomena are compounded in New York City by the negative impact of the rising dollar on spending by foreign tourists, a trend that has hit the luxury market especially hard."
Discount retailers signed three of the top five transactions this quarter, while food retailers, including quick-service restaurants, cafés, bakeries and sit-down restaurants, remained active.