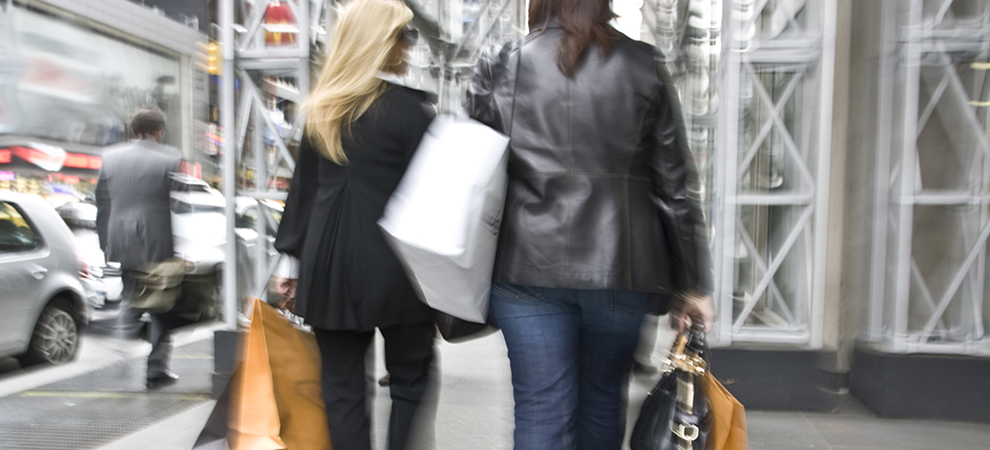 Coronavirus Outbreak, Social Unrest Hammer New York City's Retail Market in 2020
According to CBRE's Q2 2020 Manhattan Retail MarketView, New York City's retail sector experienced significant deceleration in leasing activity in the first half of 2020 intensified by the COVID-19 pandemic, and ongoing social protests.

In the second quarter, the number of direct, ground-floor availabilities experienced a new peak of 235 spaces along Manhattan's prime 16 retail corridors. Average asking rents declined for the 11th consecutive quarter, with the average corridors dropping to $688 per sq. ft., a 11.3% year-over-year decline and 3.6% drop from the prior quarter. This marks the first time the figure has dropped below $700 per sq. ft. since 2011.

"The ongoing repricing of trophy properties was a significant factor in the declining average of asking rents," said Nicole LaRusso, Director of Research & Analysis for CBRE's Tri-State region. "With an increasing amount of retail vacancy along the high-street corridors and the introduction of new, heavily discounted availabilities, average asking rents will likely continue to decline throughout the rest of the year."

Financial services was the most active category in Q2 2020, securing nearly 62,000 sq. ft. across six leases during the second quarter. The category surpassed Food and Beverage as the most active category in the market in terms of transaction count and square footage.