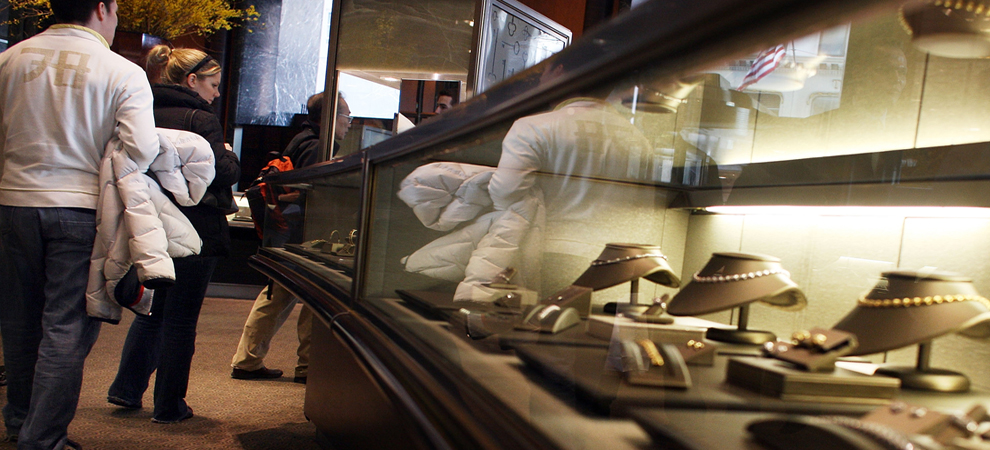 Manhattan Landlords Reduce Retail Rents in 2018

According to CBRE's Q2, 2018 Manhattan Retail Market Report, New York City's retail market continues to evolve as the fundamental demand drivers remain healthy.

Over the past year, average asking rents decreased in 12 of the 16 main Manhattan retail corridors, while the aggregate average asking rent declined by 12.1% to $658 per sq. ft. year-over-year. Across the 16 corridors, 143 spaces have remained on the market for one year or more and 58% of these have been repriced down. Total leasing during the second quarter of 2018 was on par with the prior period, with more than 500,000 sq. ft. of space leased over 98 transactions.

"The decline in retail rent happening in Manhattan is actually encouraging to retailers that are looking for space," said Nicole LaRusso, Director of Research and Analysis for CBRE Tri-State. "It is creating an incentive for tenants to go out into the market and search for opportunities that they might not have found two to three years ago. And, because they need to fill their space, retail landlords are becoming increasingly more flexible when it comes to lease terms."

During the second quarter, the Plaza District was once again the most active neighborhood in terms of sq. ft. leased, followed by the Meatpacking District. The food and beverage category led leasing activity for Q2, with close to 100,000 sq. ft. of transactions closed. Apparel and entertainment segments were also active, with each category closing almost 75,000 sq. ft. during the quarter.