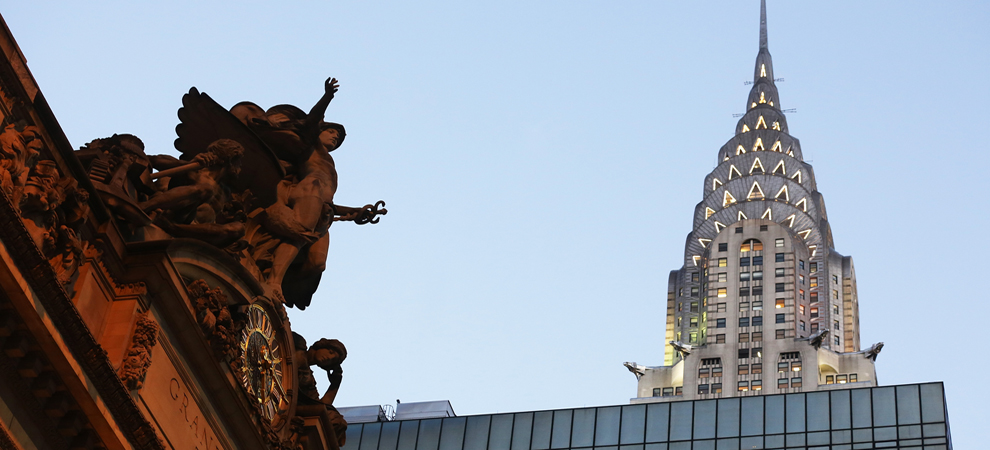 MBA Says Commercial U.S. Markets Feeling Early Stages of Tug of War
According to the Mortgage Bankers Association's latest fourth quarter 2016 Commercial-Multifamily DataBook report released this week:
The U.S. economy appears to have shifted gears post-election, with expectations of policy shifts and renewed "animal spirits" pushing both the stock market and interest rates higher. "Interest rates jumped markedly during the fourth quarter, in an immediate response to the November election," said MBA Vice President of Commercial Real Estate Research Jamie Woodwell.
After averaging 1.76 percent in October, the 10-year Treasury yield averaged 2.14 percent in November and 2.49 percent in December. With a tight job market and bounce-back in inflation, the Federal Reserve raised the Fed Funds Rate target on March 13th in the first of several expected rate increases this year.
Commercial real estate markets are feeling the early stages of a "tug of war" as supply grows to meet demand. For most property types, fundamentals remain solid, but supply growth is beginning to slow the rapid rent and income growth of recent quarters.
Commercial real estate markets tightened during the fourth quarter. Apartment vacancies remained low at 4.2 percent, supporting a 3.7 percent year-over-year increase in average rents. Office vacancy rates fell 20 basis points to 15.8 percent, with average rents increasing 2.3 percent year-over-year. Among retail properties vacancies held steady at 9.9 percent and rents rose 1.8 percent.
Commercial and multifamily mortgage borrowing and lending ended 2016 on a strong note, but not quite as strong as 2015. As a result, mortgage origination volumes for 2016 as a whole appear to have come in at roughly the same level as 2015. Preliminary numbers show that 2016 lending by Fannie Mae and Freddie Mac, bank portfolios and life insurance companies were all at or above previous record levels.