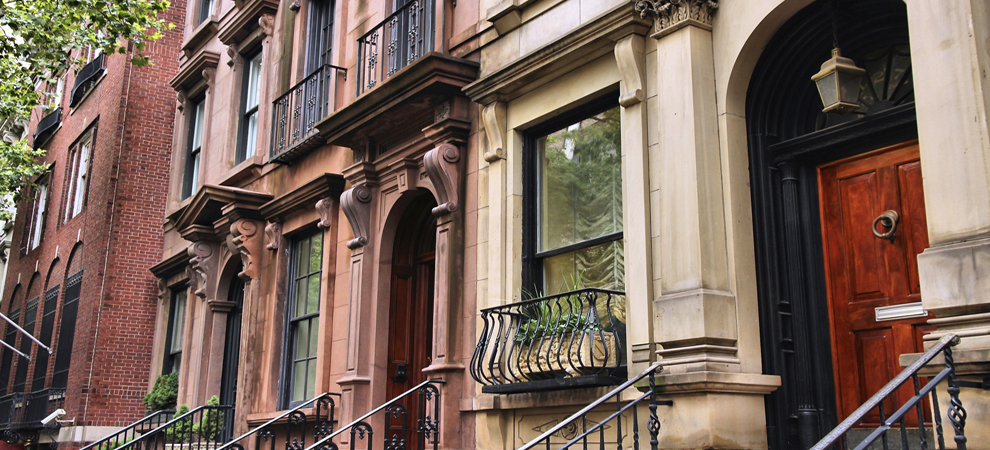 New York State Home Prices Rise 10 Percent Annually in November
According to a new housing market report by the New York State Association of Realtors, statewide in New York, the median home sales price continues to trend on a positive note, rising sharply in November 2018.

November's median sales price rose 10-percent from November 2018 to $275,000. November marks the 34thconsecutive month that the median sales price has topped the same month of the prior year.

The 2018 market trends of incremental median price growth and relatively steady sales activity continued through November. Closed sales in November 2018 dropped 6.6-percent to 10,576 homes as compared to November 2017. Year-to-date sales are trailing the same period last year by 2.3-percent

New listings were up 1.0 percent to 12,346 while the year-to-date (Jan.1 - Nov.30) number of new listings has also inched higher, rising 1.2 percent to 196,933.

November 2018 month's supply of inventory rose marginally 1.7 percent from 5.9 months to 6.0 month's supply. A 6 month to 6.5-month supply is considered to be a balanced market. Days on market dropped 9.1 percent to 70 days which is closely in line with the year-to-date figure of 73 days.