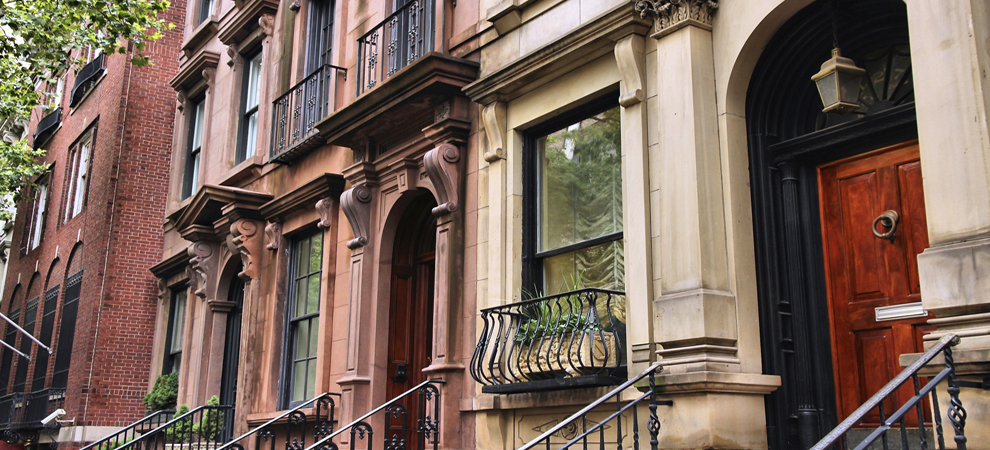 New York's Statewide Home Sales Slow in Early 2019
According to the New York State Association of Realtors, the median home sales price in New York State continued to rise in February 2019, increasing 9.8-percent from this time last year. The $280,000 median sales price last month is the highest for a month since January 2007 when the median sales price stood at $290,000.

Though pending sales decreased 1.5-percent to 8,915 units compared to the same time last year, they are up 1.3-percent year-to-date to 17,460. Closed sales were down 9-percent to 7,080 from February of 2018.

Looking forward, there are encouraging signs for home owners. According to Freddie Mac, the rate for a 30-year fixed rate mortgage dropped for the third consecutive month to 4.37-percent. This is the lowest rate since February 2018 when it was 4.33-percent.