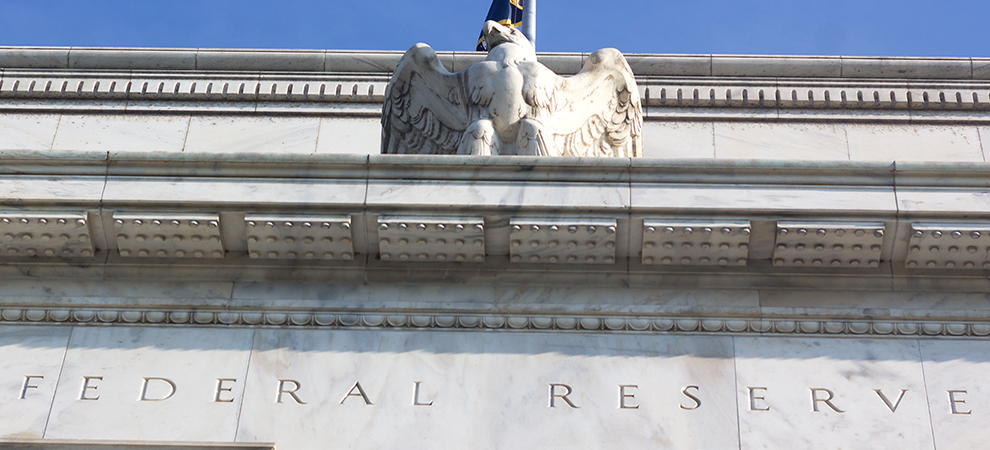 Fed Decision to Hold Interest Rates Impacts U.S. Commercial Markets
The Fed's decision this week to hold interest rates at 0.25 percent - 0.5 percent has significant impact on commercial property markets and sectors across the U.S.
Spencer Levy, CBRE's Head of Research for the Americas tells World Property Journal, "U.S. commercial real estate remains a favorable long-term investment, especially in the world of ultra-low interest rates. As investors seek the sweet spot of high yields and low risk, the Fed's 'lower for longer' policy will only stimulate capital flows into these assets."
Levy continued, "Nonetheless, the Moody's/RCA Commercial Property Type Index declined during the first quarter, and the historically low cost of long-term Treasuries indicates that investor sentiment remains uncertain. The real estate investment cycle as a whole likely has a few more years of growth, but risks and opportunities will become more nuanced."