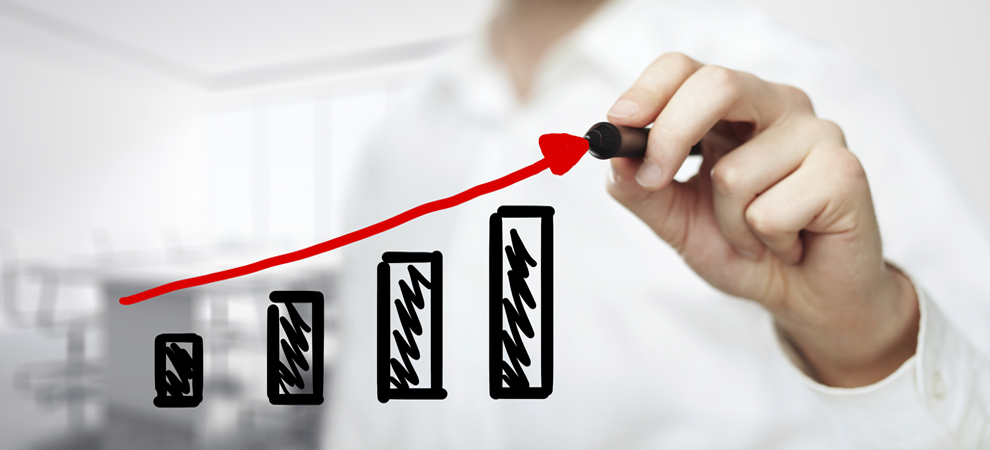 U.S. New Home Sales Spiked 10 Percent in 2019
According to new data by the U.S. Department of Housing and Urban Development and the U.S. Census Bureau, sales of newly built, single-family homes in the U.S. declined 0.4 percent to a seasonally adjusted annual rate of 694,000 units in December 2019, coming off a downward revision in November 2019. The monthly number is 23 percent higher than the December 2018 pace. An estimated 681,000 new homes were sold in 2019, 10.3 percent higher than in 2018 sales.

"High levels of home builder confidence, coupled with an insufficient existing housing supply to meet current demand, suggest growth ahead for new home sales this year." said NAHB Chairman Dean Mon.

"Despite the slow start for housing in 2019, lower mortgage interest rates accelerated new home sales during the second half of the year, marking it as the best year for new home sales since the recession." said NAHB Chief Economist Robert Dietz.

A new home sale occurs when a sales contract is signed or a deposit is accepted. The home can be in any stage of construction: not yet started, under construction or completed. In addition to adjusting for seasonal effects, the December reading of 694,000 units is the number of homes that would sell if this pace continued for the next 12 months.

Inventory has been trending lower over the course of 2019 and now stands at a healthy 5.7 months' supply, with 327,000 new single-family homes for sale. Of that total, just 78,000 are completed, ready to occupy. The median sales price was $331,400. The median price of a new home sale a year earlier was $329,700.

Regionally, and on a year-to-date basis, new home sales are 10.1 percent higher in the Midwest and 31 percent higher in the West. Sales are down 11.8 percent in the Northeast and 15.4 percent in the South.