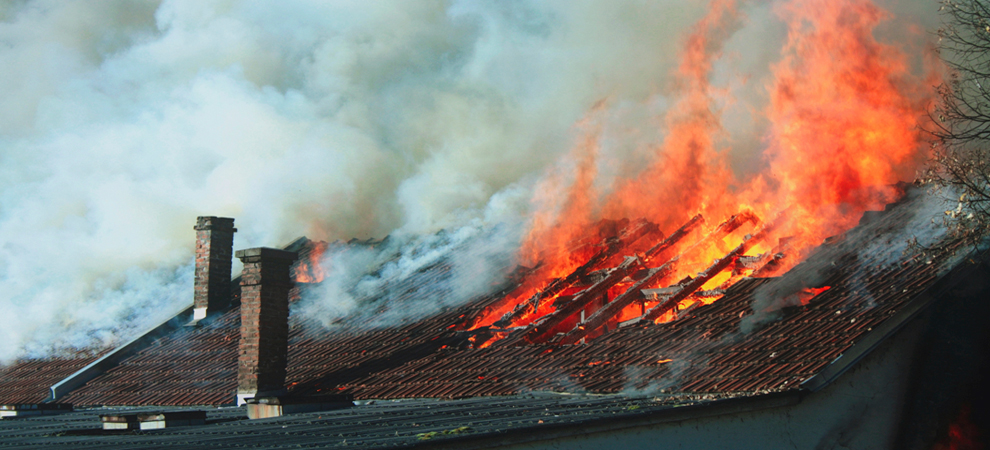 48,390 Homes at High Risk from Wildfire Destruction in California

Property Reconstruction Cost Value totals more than $18 billion

According to real estate data company CoreLogic, approximately 48,390 California homes with a total reconstruction cost value (RCV) of approximately $18 billion are at high or extreme risk of wildfire damage from the Camp and Woolsey fires in Northern and Southern California.

CoreLogic's data tables below break down the risk for each fire and the corresponding ZIP codes affected as well as the RCVs for properties in each area. RCVs represent the cost to completely rebuild a property in the worst-case scenario of total destruction of the structure, including labor and materials by geographic location. While other hazards may cause partial destruction but rarely eliminate an entire property, wildfire events are more likely to cause total loss to structures affected.

Due to the unpredictable nature of wildfires and the presently evolving disaster in California, not all homes in the ZIP codes provided are currently within the burn perimeter of these fires. It is also important to note that not all structures within a fire perimeter will suffer damage or be destroyed by the fire.