---
Seattle, Washington: Are you an eco-wanderer or an urban explorer? Ponder for a moment, if you could travel the world, where would you go? Is your calling the pulse of big cities or traveling to destinations accessible only by canoe?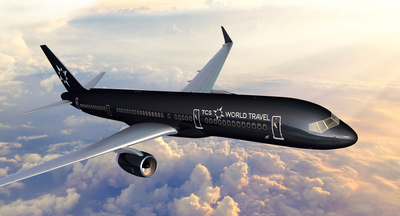 Private Jet Travel aboard the TCS World Travel customized 757 aircraft
For more than 20 years, TCS World Travel has provided highly personalized, enriching experiences from the comfort of private jets. Its veteran travel experts have journeyed to over 200 countries and possess the know-how to deliver an immersive, worry-free travel experience. Itineraries go beyond sightseeing to take you behind the scenes of cultures you visit. Each location is selected for cultural impact, natural beauty, and dynamic people.
The company celebrates two significant milestones this year. It will host its 250th all first-class excursion and introduce its new 757 aircraft.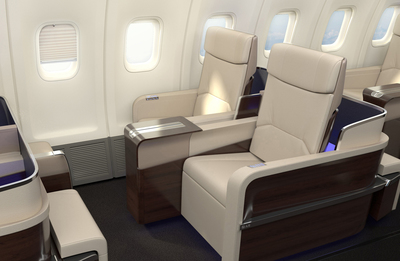 TCS has experience where it counts most. Its staff, with more than 1,200 years of travel experience, will coordinate trips that span 560,000 miles this year--equivalent to traveling to the moon and back.
Being A Traveler, Not A Tourist
Richard Butler, like many college students, used his holidays to explore the world. "I grew up in London and would often look skyward at planes departing Heathrow wondering where their passengers were going," said Butler. "I guess I have travel built into my DNA."
After graduating college, Butler moved to Thailand and worked as a scuba diving operator catering to vacationers. "I learned that TCS World Travel was planning a trip through Cambodia so I decided to introduce myself to them. I knew their reputation for quality and thought my ambitions matched well with their business model," recalled Butler.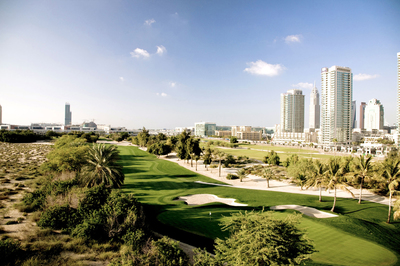 TCS itineraries are chaperoned by an expedition leader and two assistants. "I got the job as an assistant, experienced countries firsthand, and handled the logistical tasks of luggage transfers and paperwork," explained Butler. "As we hopscotch the globe, visas are often required, a process that can be exacting and time consuming.
"By virtue of joining TCS World Travel, I learned to accept different approaches in life. I have become more tolerant and appreciate cultural perspectives."
Butler recently celebrated his 15th anniversary with TCS. He has led expeditions to all seven continents and traveled to more than 125 countries. "Many of our destinations are difficult to travel to independently. Our expertise isn't just visiting the Eiffel Tower in Paris. We excel at trips with stops in exotic countries like Madagascar and Sri Lanka.
"I just concluded an itinerary that featured up-close encounters with endangered wildlife, cultural experiences with indigenous people, and unbelievable landscapes in eight exotic destinations--all by private jet," said Butler. "We stopped in Tanzania, the Maldives, and Chile.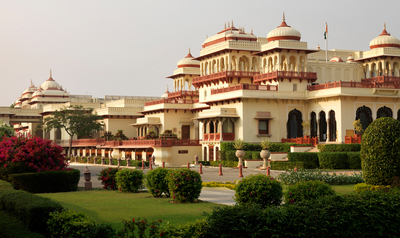 "Our most extraordinary encounter was with a tribe in the Sepik River Basin of Papua New Guinea. During a cultural exchange with locals, we learned from them, and they learned from us. Comparing their culture to ours was an eye-opener. It is so different. They utilize sago palm trees for their diet, to make canoes, and build homes. Their resourcefulness is remarkable."
Timeless Treasures, Wonders of the Earth, and Eastern Europe and Beyond are three upcoming trips on the TCS World Travel calendar.
"We offer a trip to suit your interests," explained Butler. "We can minimize travel time and open doors to private events. During a recent visit to Istanbul, we organized a private visit to the Hagia Sophia, which is a wonderful way to see such a popular and iconic monument.
"While you experience the finest aspects of each city, we are careful to incorporate a peek into daily life. I like to say you are a true traveler, not a tourist. Case in point is one of our stops in Bhutan, the ancient Buddhist kingdom secluded in the eastern Himalayas. Their deeply held beliefs and customs are palpable. The government even measures a 'gross national happiness' index. Even this humble nation faces problems we see in the West. We visited the Renew Organization that provides support for women suffering domestic violence. At first, you might surmise the visit is unorthodox. But it provides a unique insight to the people.
An Audience With The King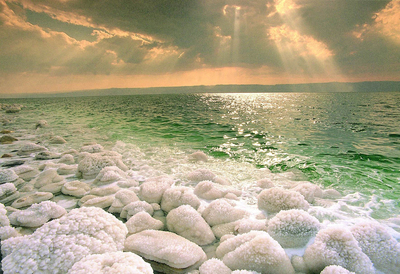 "You can't help but be changed in a profound way while on safari in the Serengeti in Tanzania," expressed Lynn Garrison, expedition leader for TCS World Travel.
"Our Around The World trip next March allows you to get up close and personal with African wildlife. We have even had a cheetah jump on top of our protected Jeep. Animals are seemingly unaffected by our presence," reported Garrison. "Life goes on. Births and kills are common. The energy and sounds are extraordinary and sometimes it is hard to watch how brutal nature can be. We are not conditioned to witness hyenas ripping apart an antelope. It is the cycle of life before your eyes."
Lectures are provided to prepare travelers for the next destination. "Most of our guests are eager to learn and expand their knowledge base. Everyone is engaged and inquisitive. Even on eight-hour flights, a common refrain is, 'Are we landing already?'" chuckled Garrison.
Most stops are two or three nights. "We work hard to arrange the deepest experience possible. Our countries and cities are selected years in advance and our local liaisons are well connected. Special and spontaneous moments add to the adventure. For example, on a trip to Ghana, our group witnessed an Ashanti Ceremony. Afterward, we were surprised when the King, dressed in his traditional gold regalia, joined our dinner party."
TCS World Travel Picks - Five Hotel Experiences To Be Obsessed With
Southern Ocean Lodge, Kangaroo Island - discover Australia's wildlife from a spectacular property in the Southern Hemisphere.
Reid's Palace, Madeira, Portugal - enjoy five-star accommodations and a commanding view of the Atlantic Ocean.
Rambagh Palace, Jaipur, India - this former home of the Maharaja retains its historic splendor.
Placio Nazarenas, Cusco, Peru - revel in the tranquility of this former palace surrounded by ancient Inca stonework.
Jack's Camp, Kalahari Desert, Botswana - an authentic safari camp with 10 roomy, stylish canvas tents, each with private bathrooms
Sign Up Free | The WPJ Weekly Newsletter
Relevant real estate news.
Actionable market intelligence.
Right to your inbox every week.
---
Real Estate Listings Showcase