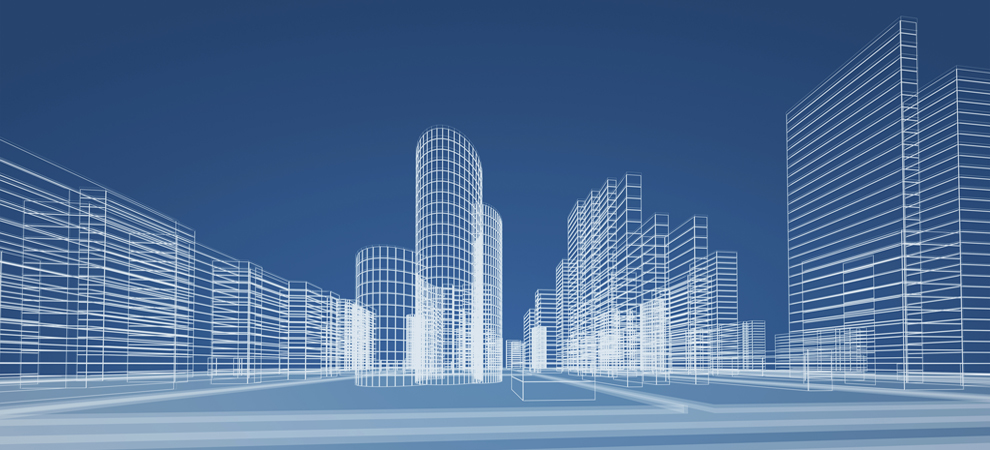 Architectural Billings in U.S. Remains Stalled During COVID Outbreak
Clients reluctance to sign design contracts for new projects
According to a new report from the American Institute of Architects (AIA), architectural billings nationwide failed to show any progress during July 2020, and business conditions continued to be soft at firms.
The pace of decline during July remained at about the same level as in June with both months posting an ABI score of 40.0 (any score below 50 indicates a decline in firm billings). While firms reported a modest decline for inquiries into new projects--slipping from 49.3 in June to 49.1 in July-- newly signed design contracts declined more critically, falling from a June level of 44.0 to 41.7 in July.
"It's clear the pandemic continued to contribute to uncertainty in business conditions, especially as cases spiked in states across the country," said AIA Chief Economist Kermit Baker, PhD, Hon. AIA. "While clients expressed interest in exploring new projects, many are hesitant to sign onto new contracts with the exception of the multifamily residential sector, which came close to seeing billings growth in July."
Key ABI figures for July include:
Regional averages: West (40.9); South (40.7); Midwest (40.1); Northeast (36.8)
Sector index breakdown: multi-family residential (47.5); mixed practice (44.0); institutional (39.5); commercial/industrial (35.4)
Project inquiries index: 49.1
Design contracts index: 41.7