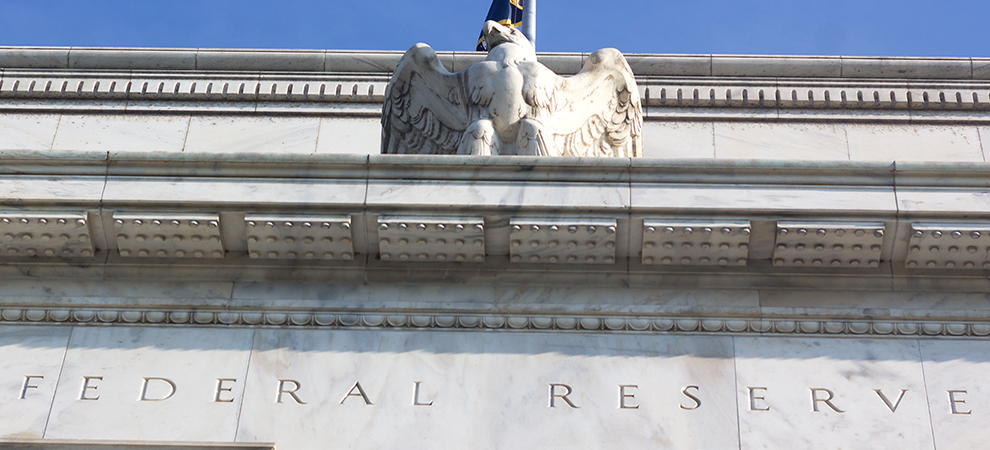 FED Rate Hike and Softer U.S. Outlook Gives Commercial Investors Confidence
Commercial real estate investors in the U.S. are feeling more confident this week after the Federal Reserves' fourth interest rate hike in 2018, according to global real estate consultant CBRE.

CBRE's Chairman, Americas Research and Senior Economic Advisor Spencer Levy explains the impact of yesterday's rise in the 10-year Treasury on commercial real estate investment activity with the following comments:

"The outlook for cap rates in 2019 remains favorable, as debt and equity markets are highly liquid and commercial real estate fundamentals are good (retail, office, multifamily) to strong (industrial). The Fed's softening outlook should give confidence to investors, despite strong but slowing rent growth.

"Notwithstanding some late cycle concerns, the volatility in the stock and bond markets makes commercial real estate even more attractive as a long-term capital strategy and we expect the spread between bonds and cap rates to further compress if this volatility persists. As investors seek yield, U.S. commercial real estate will remain an attractive place to deploy capital."