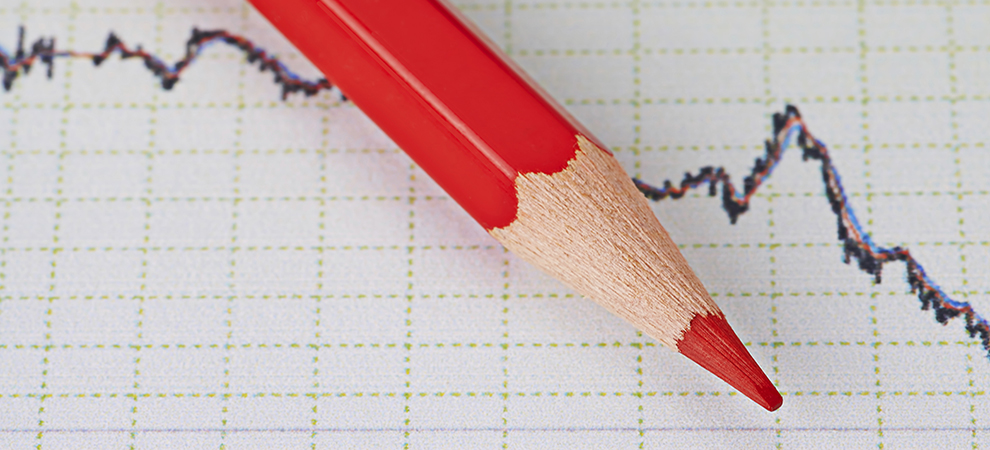 U.S. Housing Starts Collapse in September From Multifamily Weakness
According to the U.S. Housing and Urban Development and the Commerce Department, a sharp decline in multifamily production brought overall nationwide housing starts down 9 percent in September 2016. However, both single-family production and overall permit issuance posted solid gains.
"Single-family starts posted their highest level since February and are consistent with builder sentiment, which has remained firm in recent months," said Ed Brady, chairman of the National Association of Home Builders (NAHB). "Low mortgage rates, along with solid permit and job growth should keep demand for single-family housing moving forward in the months ahead."
"After strong readings during the summer, multifamily production pulled back in September," said NAHB Chief Economist Robert Dietz. "Still, we expect the multifamily sector to post a good year in 2016, though down a bit from last year, which was likely the peak year for this cycle."
Single-family starts rose 8.1 percent in September to a seasonally adjusted annual rate of 783,000 units while multifamily production declined 38 percent to 264,000 units.
Combined single- and multifamily starts fell in three of the four regions in August. The Northeast, Midwest and South posted losses of 36 percent, 14.1 percent and 5.3 percent, respectively. Starts remained unchanged in the West.
Overall permit issuance, which is a harbinger of future building activity, rose 6.3 percent to a seasonally adjusted annual rate of 1.23 million.
Single-family permits edged up 0.4 percent in September to a rate of 739,000 while multifamily permits rose 16.8 percent to 486,000.
Permit issuance increased 23.6 percent in the Northeast, 15.8 percent in the West and 2.6 percent in the South. Meanwhile, the Midwest posted a loss of 5.2 percent.
Realtor.com Chief Economist Jonathan Smoke says, "Today's data spawned some ominous headlines, but if you look closer this is actually a very encouraging report about new construction to come in the months ahead.
Smoke continued, "True, housing starts dropped - but we have to take that with a grain of salt because it came from such thin data. On the other hand, the permitting data released today blew by analysts' expectations. It also showed that this year's most troubling trend in new construction has clearly reversed: Permits are outpacing starts, which indicates that developers and builders are finally planning for more growth ahead. That's great news for both the economy and the consumer."
"A persistent lack of growth in new construction has given us low vacancies in rentals and very low inventories of homes for sale. That has produced above-average increases in rents and prices - but today's data is a good sign that we could be turning the page on this troubling scenario. Let's hope this trend persists", concluded Smoke.