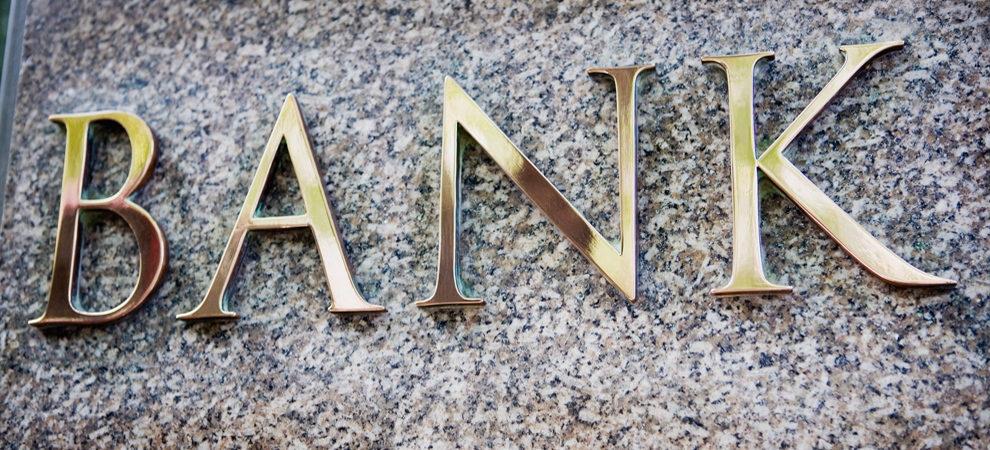 U.S. Mortgage Credit Increased in June
According to a new report from the Mortgage Bankers Association, U.S. mortgage credit availability increased in June 2018.

The MCAI increased 0.2 percent to 181.0 in June. A decline in the MCAI indicates that lending standards are tightening, while increases in the index are indicative of loosening credit. The index was benchmarked to 100 in March 2012. The Conventional MCAI increased (up 5.5 percent) and the Government MCAI decreased (down 3.9 percent). Of the component indices of the Conventional MCAI, the Jumbo MCAI increased by 9.3 percent while the Conforming MCAI increased by 1.0 percent.

"Mortgage credit loosened slightly, led mainly by an increase in the jumbo MCAI which represented fierce competition among lenders for prime jumbo borrowers. However, this loosening was almost completely offset by a decline in credit for government loan programs. The Government MCAI has tightened in recent months, driven largely by policy actions to reduce churning in the Veterans Administration's Interest Rate Reduction Refinance Loan program," said Mike Fratantoni, MBA's Chief Economist and Senior Vice President of Research and Industry Technology.