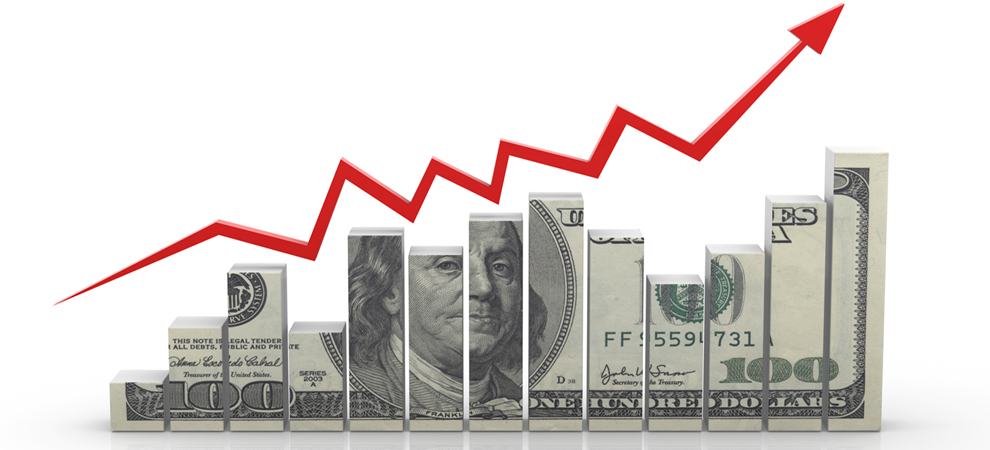 Mortgage Credit Availability in U.S. Increased in February
Based on a new Mortgage Credit Availability Index from the Mortgage Bankers Association, mortgage credit availability increased in February 2019.

The MCAI rose 0.6 percent to 180.1 in February. A decline in the MCAI indicates that lending standards are tightening, while increases in the index are indicative of loosening credit. The index was benchmarked to 100 in March 2012. The Conventional MCAI increased (1.1 percent), while the Government MCAI increased slightly (0.1 percent). Of the component indices of the Conventional MCAI, the Jumbo MCAI increased by 2.2 percent while the Conforming MCAI decreased by 0.2 percent.

"Credit availability increased in February as a result of new jumbo offerings brought to the market, both for agency jumbo and non-agency jumbo programs," said Mike Fratantoni, MBA Senior Vice President and Chief Economist. "We also saw some expansion in credit for borrowers with lower credit scores and higher LTVs, although credit availability for government programs remains tighter following the scaling back of VA refinance programs."