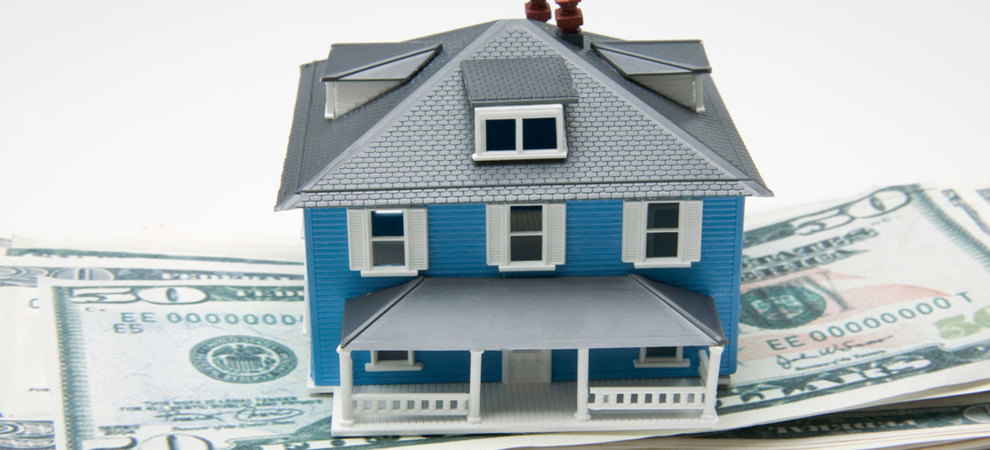 Mortgage Credit Availability in U.S. Increased in October

According to the Mortgage Bankers Association's latest Mortgage Credit Availability Index, mortgage credit availability in the U.S. increased in October 2018.

The MCAI increased 2.5 percent to 186.7 in October. A decline in the MCAI indicates that lending standards are tightening, while increases in the index are indicative of loosening credit. The index was benchmarked to 100 in March 2012. The Conventional MCAI increased (up 5.5 percent) and the Government MCAI decreased (down 0.4 percent). Of the component indices of the Conventional MCAI, the Jumbo MCAI increased by 6.3 percent while the Conforming MCAI increased by 4.6 percent.

"Credit availability increased in October, driven largely by an expansion in the supply of conventional credit, while government credit fell slightly over the month," said Joel Kan, MBA's AVP of economic and industry forecasting. "Reversing a trend from last month, lenders made more conventional and low down payment programs available to prospective borrowers. This increase in supply was likely in response to a growing number of first-time home buyers in the market, as home price appreciation has slowed and wage growth has picked up. Jumbo credit availability also expanded last month, with the jumbo index increasing again to its highest level since the survey began."