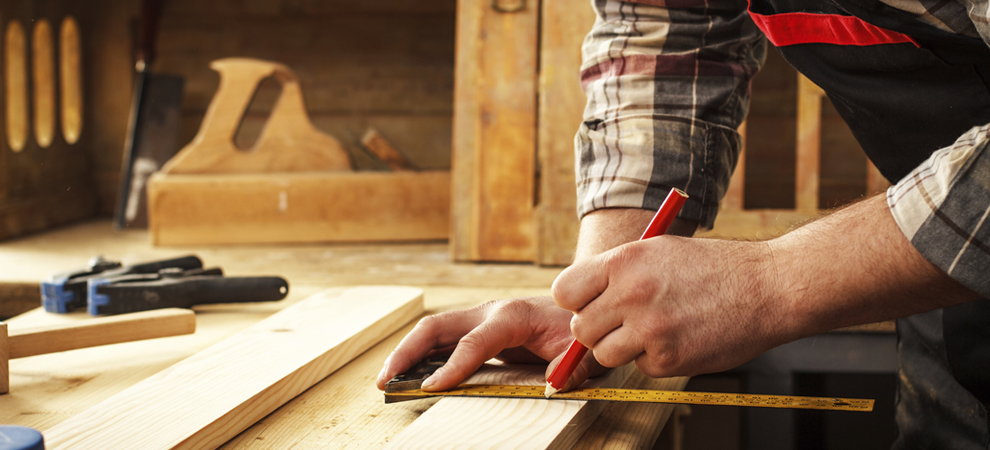 Home Remodelers Confidence Index Upticks in Second Quarter
According to the latest National Association of Home Builders Remodeling Market Index (RMI), the second quarter of 2019 posted a reading of 55, rising one point from the previous quarter with 54.

The RMI has been consistently above 50--indicating that more remodelers report market activity is higher compared to the prior quarter than report it is lower--since the second quarter of 2013. The overall RMI averages current remodeling activity and future indicators.

"The demand for remodeling continues to hold strong throughout the country," said NAHB Remodelers Chair Tim Ellis, CAPS, CGP, CGR, GMR, Master CGP. "However, the lack of skilled labor continues to be one of the largest roadblocks in the industry."

Current market conditions rose two points from the previous quarter to 55. Among its three major components, major additions and alterations increased four points to 53, minor additions and alterations and the home maintenance and repair component both held steady at 55 and 56, respectively.

The future market indicators gained one point from the previous quarter to 55. Calls for bids stayed at 54, amount of work committed for the next three months fell two points to 52, the backlog of remodeling jobs increased four points to 58 and appointments for proposals remained steady at 55 for the third quarter in a row.

"The remodeling market has decelerated somewhat due to ongoing supply-side challenges, as well as year-over-year declines in existing home sales," said NAHB Chief Economist Robert Dietz. "However, remodelers' confidence continues to be positive. Market conditions would be better if not for labor shortages and rising construction costs making it difficult to complete some projects at prices home owners can afford."