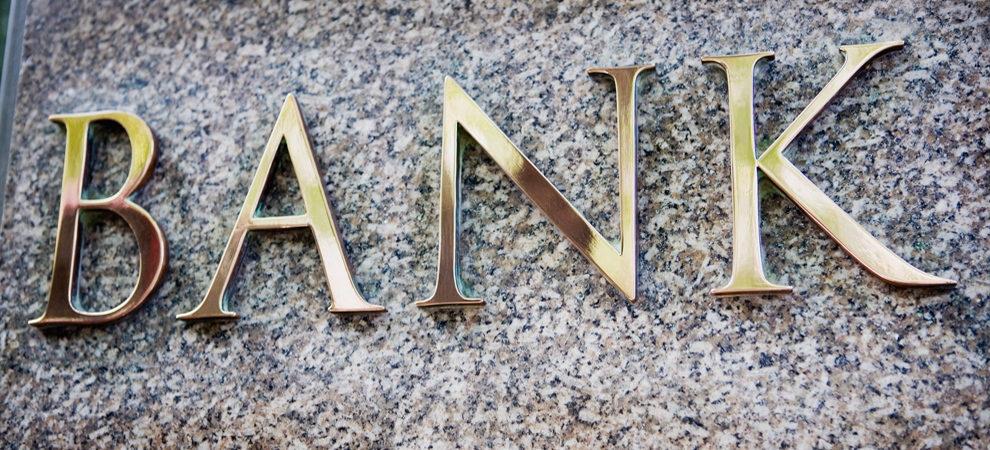 U.S. Mortgage Credit Increased in July
According to the Mortgage Bankers Association's latest Mortgage Credit Availability Index, U.S. mortgage credit availability increased in July 2020.

The MCAI rose by 1.5 percent to 126.9 in July. A decline in the MCAI indicates that lending standards are tightening, while increases in the index are indicative of loosening credit. The index was benchmarked to 100 in March 2012. The Conventional MCAI increased 2.9 percent, while the Government MCAI increased by 0.4 percent. Of the component indices of the Conventional MCAI, the Jumbo MCAI increased by 5.0 percent, and the Conforming MCAI rose by 1.2 percent.

"Credit availability rose slightly in July - the first increase in eight months - as the supply of certain types of adjustable rate mortgages (ARMs) and jumbo loans increased. The improvement was more of a leveling off from the precipitous drop earlier this spring. Credit availability is still over 30 percent lower than a year ago and near its lowest level since 2014," said Joel Kan, MBA's Associate Vice President of Economic and Industry Forecasting. "The July data signals that lenders saw conditions improve this summer, as forbearance requests flattened, and record-low mortgage rates spurred strong levels of purchase and refinance activity."

Added Kan, "There's evidence the resurgence of COVID-19 cases has cooled the job market recovery, which may temper borrower demand and the overall improvement in the economy."