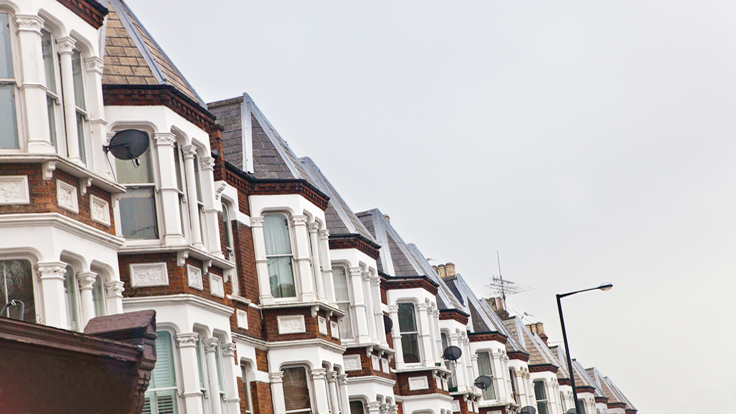 Prime Central London: Division is 'Clear'
Prime central London home prices ended the year 7.5 percent higher than 2012, but growth in the city's areas was far from even, according to a report from Knight Frank.
Prices for London's best homes recorded a monthly increase of 0.8 percent in December, the highest increase since March, ending a ten-month slowing in the annual growth rate, which had fallen to 6.9 percent in November.
The annual growth rate in 2013 was lower than the 8.7 percent recorded in 2012 and less than the 12.1 percent in 2011, according to Knight Frank.
"In particular, growth slowed in established markets like Mayfair, Knightsbridge and Chelsea," Tom Bill, associate residential research, Knight Frank, said in the report. "A division between prime central London's traditional heartland and the rest of the prime London market became clearer."
Home prices in Chelsea increased 2.7 percent while growth was 5.8 percent in Mayfair and 6.7 percent in Knightsbridge -- all three areas ended the year by underperforming the wider prime central London average for the first time in ten years.
On the other hand, double-digit price growth was recorded in areas like City & Fringe (15.7 percent), Islington (11.8 percent) and Marylebone (12.3 percent).
Investors who purchased prime central London property at the beginning of the year instead of the safe-haven asset of gold would have gained more by year-end, Knight Frank said.
"By the middle of December, gold prices had fallen by about a quarter since the start of 2013 as investors ventured back to the stock market and the
U.S. Federal Reserve began dropping hints
it may wind down its economic stimulus program," Mr. Bill said.
In December Chancellor George Osborne announced that
foreign buyers will pay capital gains tax
on residential property starting in 2015.
The tax change alone is not likely to have a major effect on London's prime market, as tax is not the overriding concern for foreign buyers, the report states.
"But it is indicative of wider regulatory uncertainty, including the succession of recent tax changes, which has unsettled some buyers and tempered growth," Mr. Bill said.
Next year, Knight Frank forecast a further slowing growth rate for London's prime home prices to four percent.