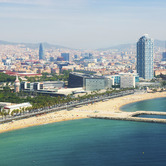 European real estate is set to stay firmly in the spotlight for global investors with a resulting two-year window of high activity.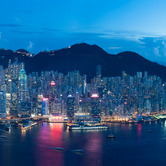 Knight Frank reports this week skyscraper prime office rents in New York have dramatically increased by 20% to hit $150.00 per sq ft since July 2014.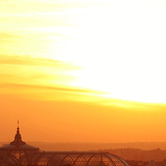 According to CBRE, Asian investment in European hotels will reach US$22.7 billion in 2015, fueled by the liberalization of domestic controls governing outbound investment.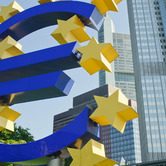 The European Central Bank (ECB) unveiled a EUR 1.1 trillion quantitative easing package to stimulate the Eurozone economy for the next 18 months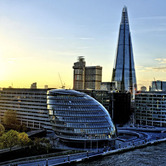 This week the ECB has taken markets somewhat by surprise with the scale of its quantitative easing (QE) program and this should help to consolidate recent bond yield and currency falls.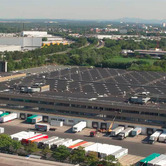 This week Blackstone Real Estate Partners Europe IV announced the acquisition of three assets in Germany for its European logistics company, Logicor.