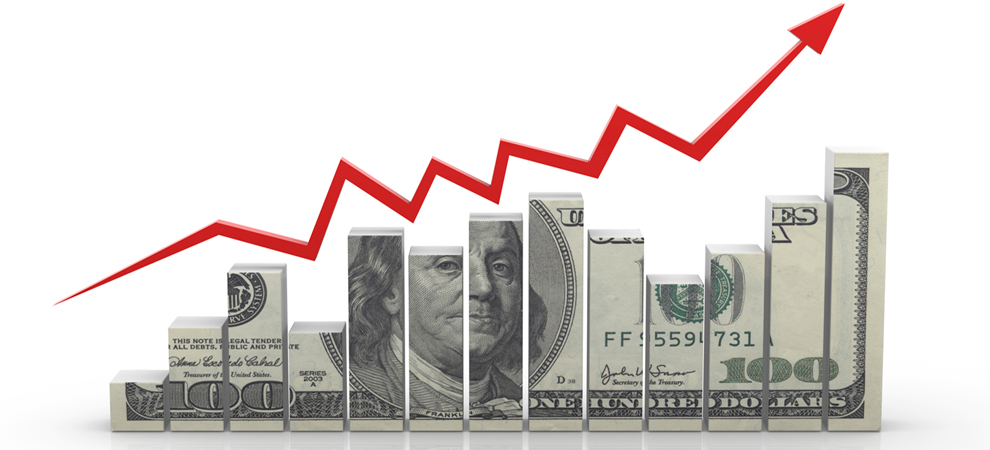 U.S. Home Prices Up 7.1 Percent Annually in March
National Home Prices Will Increase 4.9 Percent by March 2018
According to CoreLogic's latest
Home Price Index
for March 2017, U.S. home prices are up both year over year and month over month.
Home prices nationwide, including distressed sales, increased year over year by 7.1 percent in March 2017 compared with March 2016 and increased month over month by 1.6 percent in March 2017 compared with February 2017, according to the CoreLogic HPI.
The CoreLogic HPI Forecast indicates that home prices will increase by 4.9 percent on a year-over-year basis from March 2017 to March 2018, and on a month-over-month basis home prices are expected to increase by 0.6 percent from March 2017 to April 2017.
The CoreLogic HPI Forecast is a projection of home prices using the CoreLogic HPI and other economic variables. Values are derived from state-level forecasts by weighting indices according to the number of owner-occupied households for each state.
"Home prices posted strong gains in March 2017, and the CoreLogic Home Price Index is only 2.8 percent from its 2006 peak," said Dr. Frank Nothaft, chief economist for CoreLogic. "With a forecasted increase of almost 5 percent over the next 12 months, the index is expected to reach the previous peak during the second half of this year. Prices in more than half the country have already surpassed their previous peaks, and almost 20 percent of metropolitan areas are now at their price peaks. Nationally, price growth has gradually accelerated over the past half-year, while rent growth for single-family rental homes has slowly decelerated over the same period, according to the CoreLogic Single-Family Rental Index, recording a 3 percent rise over the year through March."
"A potent mix of strong job gains, household formation, population growth and still-attractive mortgage rates in the face of tight inventories are fueling a continuing surge in home prices across the U.S.," said Frank Martell, president and CEO of CoreLogic. "Price gains were broad-based with 90 percent of metropolitan areas posting year-over-year gains. Major metropolitan areas were especially hot with CoreLogic data indicating that four of the largest 10 markets are now overvalued. Geographically, gains were strongest in the West with Washington showing the highest appreciation at almost 13 percent, and Seattle, Tacoma and Bellingham posting gains of 13 to 14 percent.