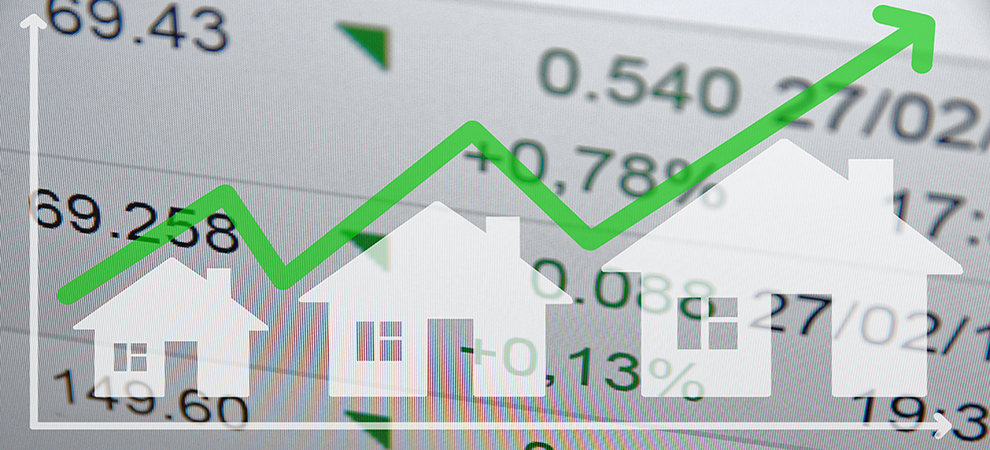 Annual Home Prices in U.S. Uptick 6.3 Percent in September
Forecast Indicates Increase of 5.2 Percent by September 2017
According to CoreLogic's latest Home Price Index for September 2016 shows that U.S. home prices are up both year over year and month over month.
Home prices nationwide, including distressed sales, increased year over year by 6.3 percent in September 2016 compared with September 2015 and increased month over month by 1.1 percent in September 2016 compared with August 2016, according to the CoreLogic HPI.
The CoreLogic HPI Forecast indicates that home prices will increase by 5.2 percent on a year-over-year basis from September 2016 to September 2017, and on a month-over-month basis home prices are expected to increase by 0.3 percent from September 2016 to October 2016. The CoreLogic HPI Forecast is a projection of home prices using the CoreLogic HPI and other economic variables. Values are derived from state-level forecasts by weighting indices according to the number of owner-occupied households for each state.
"Home-equity wealth has doubled during the last five years to $13 trillion, largely because of the recovery in home prices," said Dr. Frank Nothaft, chief economist for CoreLogic. "Nationwide during the past year, the average gain in housing wealth was about $11,000 per homeowner, but with wide geographic variation."
"Home-price growth creates wealth for owners with home equity," said Anand Nallathambi, president and CEO of CoreLogic. "A 5 percent rise in home values over the next year would create another $1 trillion in home-equity wealth for homeowners."