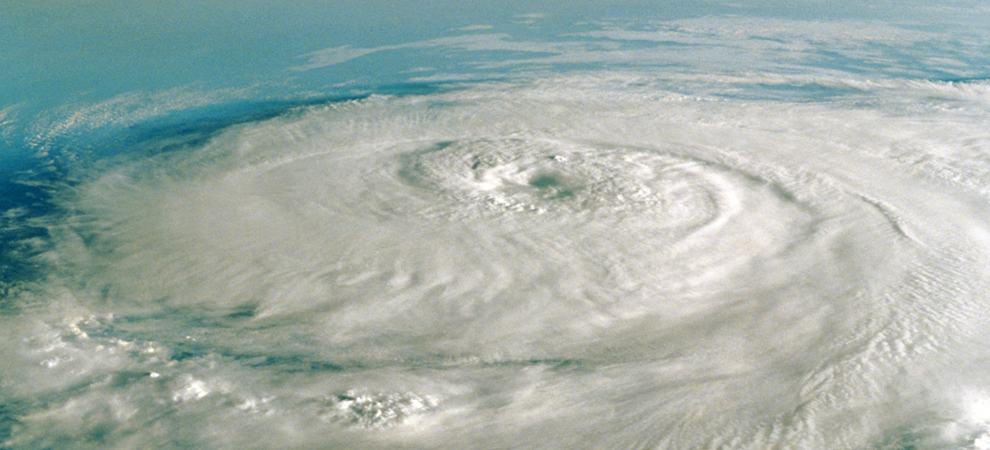 2 Million U.S. Coastal Homes at Storm Surge Risk from Hurricane Matthew
Combined "At Risk" Property Reconstruction Cost Value Exceeds $405 Billion
According to Irvine, Ca-based CoreLogic, the potential exposure to residential property damage from hurricane-driven storm surge flooding is very significant as Hurricane Matthew makes its way toward the U.S. Atlantic Coast today.
The potential combined value of 2 million coastal residential properties in the U.S. at risk from storm surge damage in terms of Reconstruction Cost Value (RCV) across Florida, South Carolina, North Carolina and Georgia exceeds $405 billion dollars, based on it's current track and storm strength today.
Hurricane-driven storm surge flooding can cause significant property damage when high winds and low pressure cause water to amass inside the storm, releasing a powerful rush over land when the hurricane moves onshore. CoreLogic's analysis measures exposure to damage from storm surge and does not include potential damage from wind and rain associated with the hurricane.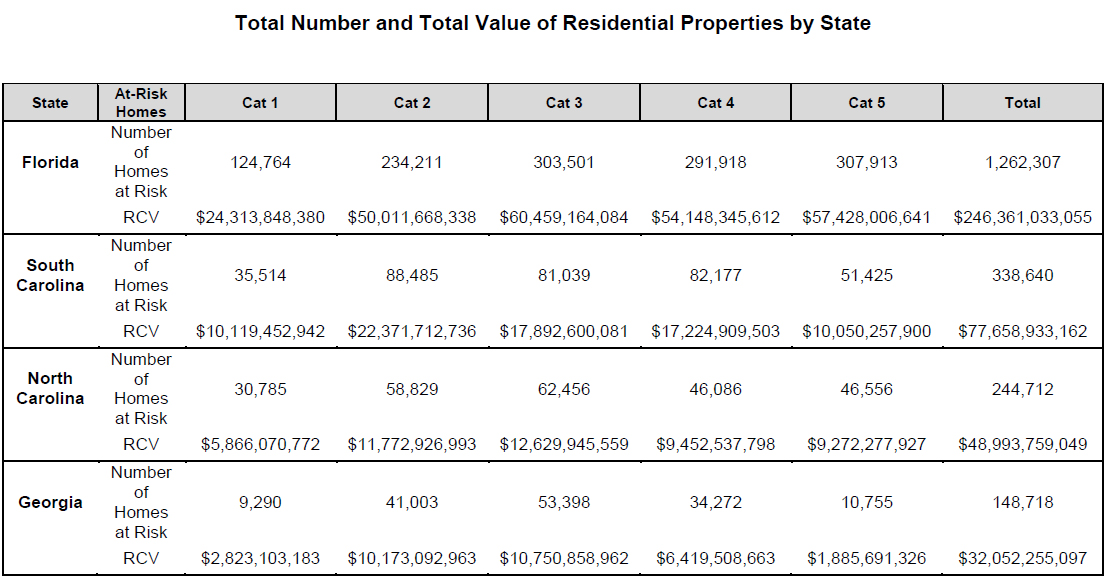 Source: CoreLogic

Source: CoreLogic