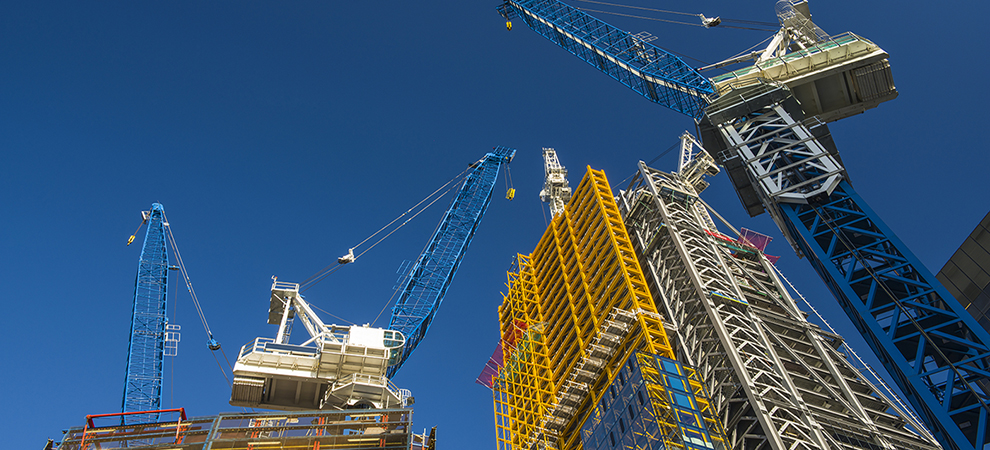 New Home Sales in U.S. Jump in March, Second Highest Volume in a Decade
According to the U.S. Department of Housing and Urban Development and the U.S. Census Bureau, sales of newly built, single-family homes rose 4.0 percent in March 2018 to a seasonally adjusted annual rate of 694,000 units after an upwardly revised February 2018 report. This the second highest reading since the Great Recession.
"The March new home sales report is consistent with our solid builder confidence readings over the past several months," said the National Association of Builders Chairman Randy Noel. "As consumer confidence grows and more prospective buyers enter the housing market, the sales numbers should continue to make gains."
Regionally, new home sales rose 28.3 percent in the West and 0.8 percent in the South. Sales decreased 2.4 percent in the Midwest and 54.8 percent in the Northeast.
"We saw sales move forward in the West and the South regions, which is in line with recent evidence of faster growth in population, employment and single-family construction in these areas," said NAHB Senior Economist Michael Neal. "But with nationwide economic growth and favorable demographics, we can expect continued strengthening of the housing market across the country."
The inventory of new home sales for sale was 301,000 in March, which is a 5.2-month supply at the current sales pace. The median sales price of new houses sold was $337,200.