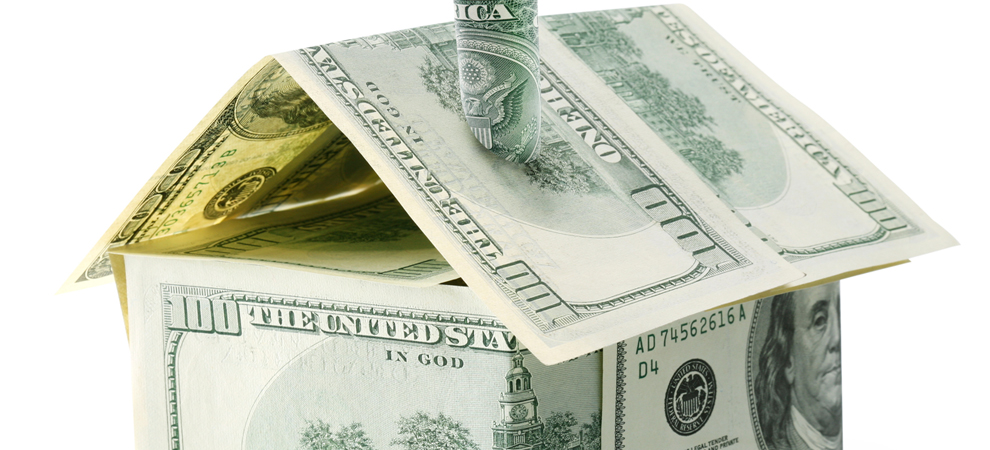 Mortgage Credit in U.S. Upticks in May
According to the Mortgage Credit Availability Index, U.S. Mortgage credit availability increased in May 2018.
The MCAI increased 1.5 percent to 180.6 in May. A decline in the MCAI indicates that lending standards are tightening, while increases in the index are indicative of loosening credit. The index was benchmarked to 100 in March 2012. The Conventional MCAI increased (up 2.0 percent) and the Government MCAI increased (up 1.0 percent). Of the component indices of the Conventional MCAI, the Jumbo MCAI increased by 2.2 percent while the Conforming MCAI increased by 1.9 percent.
"The expansion of offerings across all loan types drove credit availability to its highest level in three months. In particular, the conventional index and jumbo index both rose to their highest levels since March 2011. This was mainly caused by increased investor interest in jumbo loans and high balance conforming loans," said Joel Kan, MBA's Associate Vice President of Economic and Industry Forecasting.