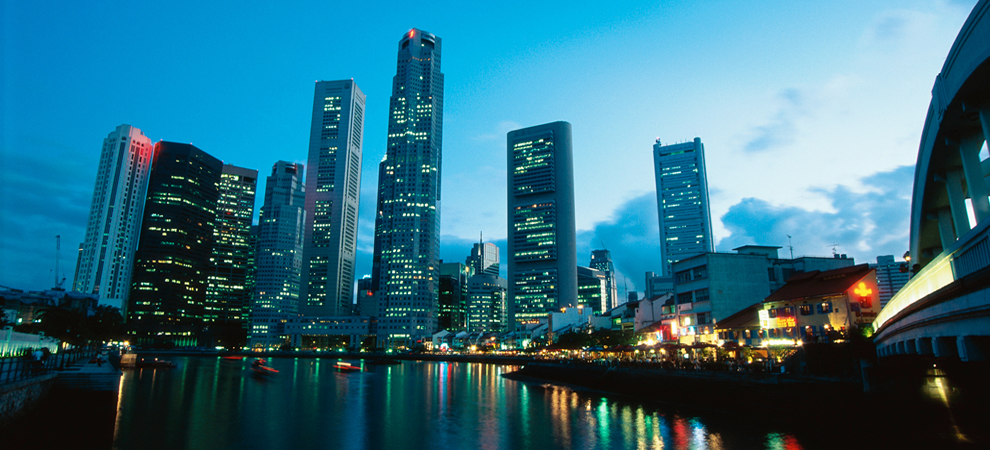 Singapore Residential Sales Climb 28 Percent
Private home sales in Singapore increased 28 percent in January compared to the previous month, showing signs of resurgence following record falls in home sales and prices.
In February, developers sold 724 homes, up from the 565 homes sold in January, according to data from the Urban Redevelopment Authority.
February's home sales were 1.7 percent higher than a year ago.
The new home sales figure is taken as a sign of stabilization of a
major fall in home sales at the start of the year
, analysts say.
Last summer, the government introduced property curb to cool the market. During the fourth quarter of 2013
home prices in Singapore fell
for the first time in two years.
Earlier this month,
City Developments Inc.
, the country's second-largest developer, reported a decline in profit during the fourth quarter.