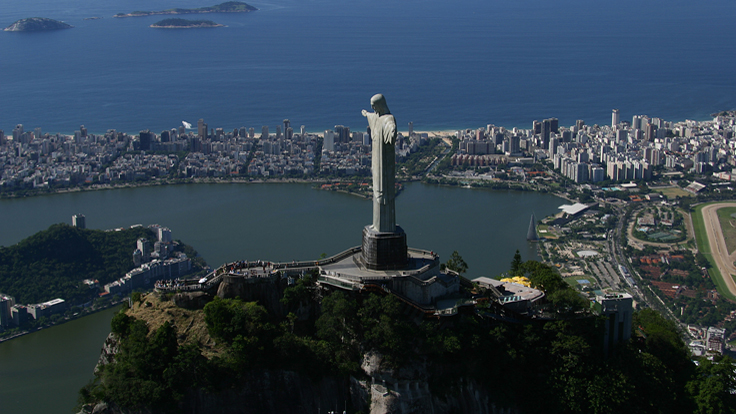 Blackstone Expands in Brazil With $1 Billion Deal
Blackstone Group has reached a $1 billion deal to take a controlling stake in Brazilian homebuilder Gafisa's high-end residential subsidiary.
The New York-based investment firm will be a majority partner in Alphaville Urbanismo, a developer of gated communities, with its Brazilian partner, Pátria Investimentos, according to the
Financial Times
. Blackstone acquired Pátria in 2010 and has a 40 percent interest in the company.
The venture will be the first for the partnership and Blackstone's largest in Brazil. The size of the stake in Alphaville was not disclosed.
Selling Alphaville, a profitable unit, will provide a necessary cash boost for Gafisa, which is struggling with high debt, the FT reports.
Gafisa recently reported a first-quarter net loss of R$55m ($27.2m) for 2013, and its share price has been sliding since early 2011, according to the paper.
Blackstone has been busy recently. The firm
sold its shares
in General Growth Properties, the second largest U.S. mall owner, after helping it recover from bankruptcy. As it works to expand globally, the U.S. private equity firm announced
plans to raise a $4 billion fund
devoted exclusively to Asia.
Blackstone, the largest real estate private equity firm in the world with $60 billion in assets under management, looks for income-producing assets at discounts to replacement costs, according to the company website.
The firm invested a total of $4.5 billion in foreign property in 2012, according to FT.