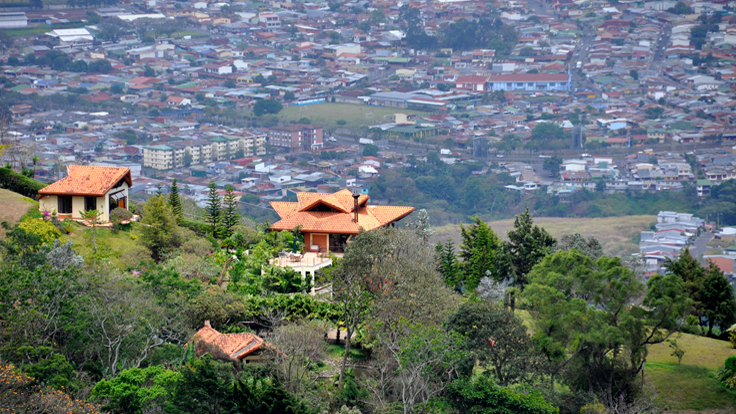 Fund Ups Stake in Costa Rica Housing
Los Angeles-based fund manager Paladin Realty has completed a deal to invest in a $10 million joint venture to build middle-income homes in San Jose, Costa Rica.
Paladin is teaming with CSC Management and Development, S.A., one of the largest middle-income home builders in San Jose. The joint venture is expected to build 400 middle-income residential units with a total sales value of up to US$60 million.
It is Paladin's third joint venture with CSC, with eight housing projects underway to date totaling more than 1,700 units. The investment was made by affiliates of Paladin Realty's fourth institutional fund focused on Latin America, which closed earlier this year, the company said in a press release.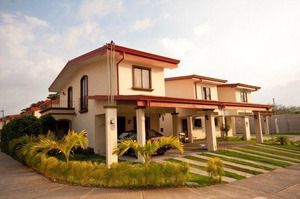 "As the nation's prosperity and access to mortgages rises, these types of projects are filling the demand for housing by the emerging middle class," said Alejandro Krell, managing director of Paladin Realty's investments in Central and South America outside of Brazil. "We've had a very good relationship with CSC in the past and we look forward to working with them on the GVL III platform."
Paladin manages real estate funds focused on Latin America. Since 1995 it has invested in housing projects totaling 25,000 homes with a total projected cost of $5 billion in Brazil, Colombia, Peru, Mexico and Chile.
Earlier this year a Paladin fund invested $60 million in a partnership to build 2,400
affordable homes in Brazil
. (
Click here
for more articles about Paladin's Latin America projects.)