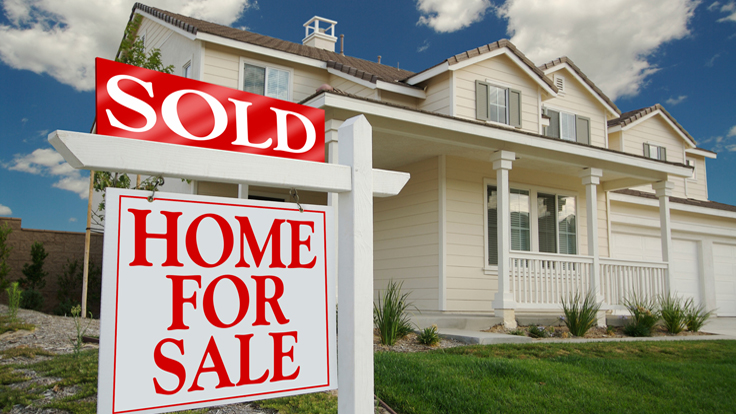 US New Single-Family Home Sales Rise
Sales of new single-family homes in the U.S. were up 18.5 percent in March from a year earlier, providing more evidence of the housing market recovery.
Sales increased 1.5 percent from the prior month to a seasonally adjusted annual rate of 417,000 homes, according to an announcement from the Commerce Department. This increase followed a 7.6 percent decrease in February.
The new rate is lower than the 420,000-unit rate predicted by economists for March, but is still a strong indicator for the recovery housing market, Reuters reported.
The inventory for new homes increased 2.0 percent to 153,000 units, a number relatively close to record lows.
If sales continue at March's pace, the inventory would be absorbed in 4.4 months, the same pace reported in February. With six months of inventory considered healthy, the low supply is leading to higher new home prices.
Last month the median new home price was $247,000, a three percent year-over-year increase. The Northeast reported sales increase of 20.6 percent while the South increased by 19.4 percent.
Yesterday
the National Association of Realtors reported
an 11.8 percent increase in the price of existing homes in March.