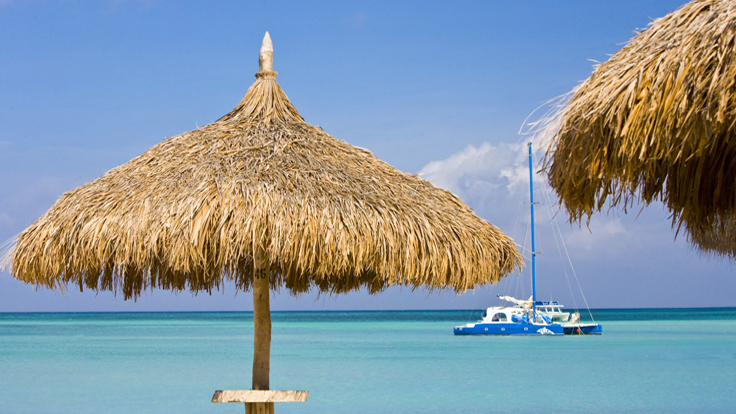 Hyatt Moves into All-Inclusive Resorts
Hyatt Hotels Corporation is moving into the all-inclusive segment for the first time with a $325 million investment in Caribbean-based Playa Hotels & Resorts. Hyatt will invest $100 million for an approximate 20 percent stake in Playa and $225 million for convertible preferred stock in Playa, the company announced.
Playa's hotel portfolio will include 13 resorts totaling approximately 5,800 rooms across the Dominican Republic, Mexico and Jamaica, the company announced. As part of the investment, Hyatt will enter into a franchise agreement to operate six of Playa's 13 resorts under the Hyatt brand, after "significant renovations."
"The all-inclusive segment has grown rapidly over the past 20 years," said Stephen Haggerty, Hyatt's global head, real estate and capital strategy. "This transaction will position us to introduce Hyatt's authentic hospitality to a new guest base, while offering great new resort options in sought-after destinations to our existing guests."
The first two all-inclusive resorts under the Hyatt brand will be introduced in Mexico later this year after multimillion-dollar renovations. Four more Hyatt resorts will open in Jamaica, Mexico and the Dominican Republic in 2014 and 2015, the company says.
Under terms of the deal, Playa will "pursue the acquisition or development of new all-inclusive resort opportunities under Hyatt's brands and it will also have certain rights to operate Hyatt-branded all-inclusive resorts in five Latin American and Caribbean countries on an exclusive basis through 2018," the company said.
Hyatt expects the investment to close in the third quarter of 2013.
The deal represents the latest move by Hyatt to expand its base. Last month the company announced the
expansion of the Hyatt Place
brand into Brazil, with properties due to open in 2016.