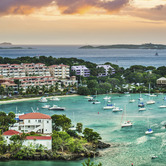 According to the October 2015 STR Construction Pipeline Report, there are 164 hotels totaling 28,046 rooms under contract in the combined Caribbean and Mexico region.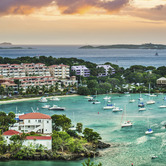 The Caribbean and Mexico hotel development pipeline comprises 167 hotels totaling 28,140 rooms.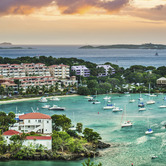 There is a strong increase of new hotel development now occurring in both the Caribbean and Mexico over last year's construction activity.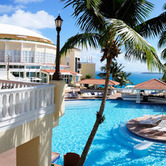 Caribbean hotel industry reported strong revenue-per-available-room increases year-to-date November 2012.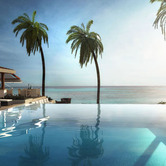 The exclusive island of Anguilla is due to receive even more interest with the highly anticipated launch of Zemi Beach, a new luxury boutique beachfront resort in the Caribbean. Stretching along 1,000ft of beachfront at Shoal Bay East, one of the world's most famous beaches, Zemi Beach will offer 73 highend, one to three-bedroom freehold residence