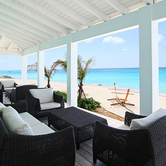 Caribbean hotels are enjoying their continued run of double-digit net operating income (NOI) growth.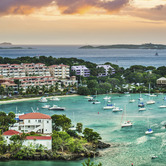 According to analysis of inquiries conducted by Caribbean luxury property specialist 7th Heaven Properties, demand for Caribbean real estate has doubled during the first six months of 2015 compared to the same period last year.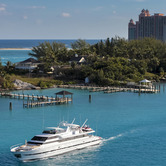 Caribbean hotel performance continues to illustrate positive trends in occupancy and average daily rate.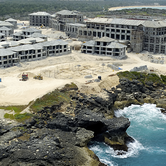 The Caribbean and Mexico hotel development pipeline comprises 164 hotels totaling 27,621 rooms.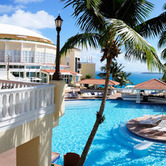 Caribbean hotel industry reported strong revenue-per-available-room increases year-to-date November 2012.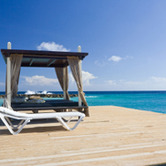 (CURACAO, LESSER ANTILLES) -- Nestled in the southeast corner of the Caribbean Island of Curacao is a soon to be completed $700M luxury golf and oceanfront resort community called Santa Barbara Plantation.