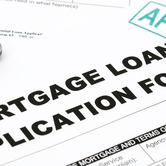 According to the Mortgage Bankers Association's Weekly Mortgage Applications Survey for the week ending June 24, 2016, U.S. mortgage applications decreased 2.6 percent from one week earlier.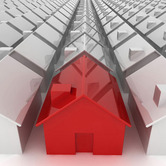 268,000 U.S. homeowners regained positive equity in Q1 2016, bringing the total number of mortgaged residential properties with equity at the end of Q1 2016 to approximately 46.7 million.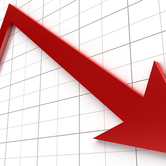 According to Irvine, Ca-based RealtyTrac's First Quarter 2016 U.S. Foreclosure Market Report, foreclosure activity in the U.S. was below pre-recession levels in 78 out of 216 U.S. metropolitan statistical areas (36 percent).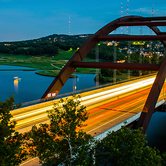 Technology firms and start-ups aren't just exploring new U.S. markets, and they're starting to plant roots.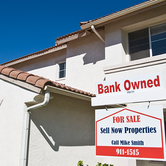 U.S. foreclosure inventory declined by 27.9 percent and completed foreclosures declined by 24.4 percent since July 2014.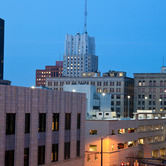 Besides being LeBron James' hometown, Akron Ohio is now top dog for buying rental property.