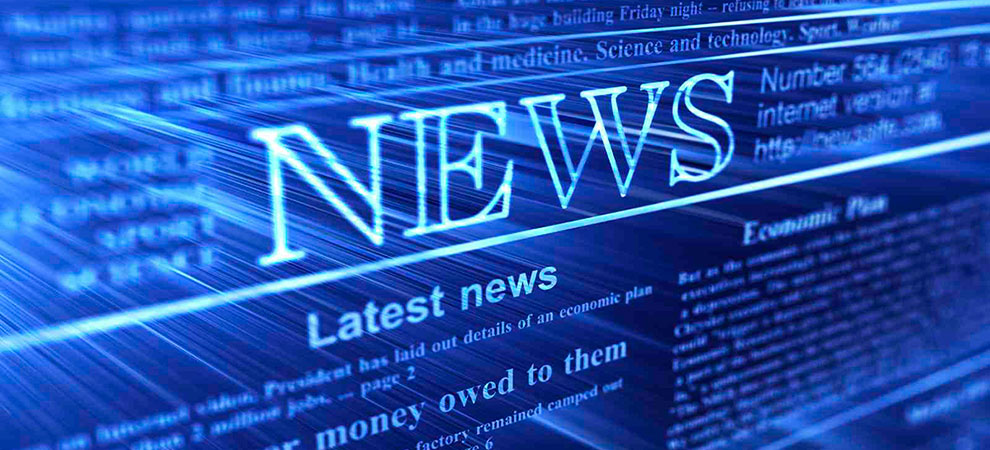 GlobalListing.com Signs News Syndication Partnership With The World Property Journal
This week the world's largest international property listings portal
GlobalListings.com
, with over 2.1 million property postings per month from 122 different countries, has announced it has signed a worldwide news syndication partnership with
The World Property Journal
.
The structure of the partnership includes The World Property Journal will now power all 2 million plus individual property listing pages with 'correlated real estate market news' that is related to the individual city the listing is located in. The idea here is to help
Global Listings
users have a better sense of what the local market dynamics are relative to the property listing they are looking at.
Michael Gerrity, founder of The World Property Journal and developer of GlobalListings.com, via his Miami, Fl-based PropTech investment firm
Gerrity Capital
stated, "We are pleased to now offer a clean synergistic approach to users looking to buy, rent or invest in property worldwide with the added benefit of having related local market real estate news displayed against all of Global Listings individual property listings."
Gerrity further commented, "We took a play out of Michael Bloomberg's brilliant business playbook of combining correlated financial market listings, data and news all displayed on a single screen, much like how his successfully Bloomberg Terminal service works, but in our case, for the global real estate category via our
News Syndication Service
offerings."