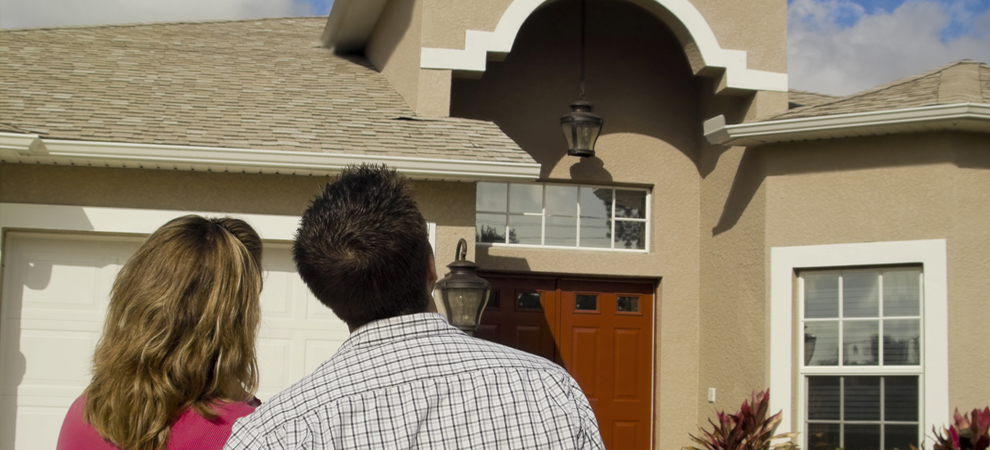 Heavy Buyer Demand, Low Inventory Tilting Market in Sellers Favor in U.S.
According to Zillow's latest Weekly Market Report, U.S. home sellers have the upper hand in today's housing market. Despite a dip in newly pending sales, homes are flying off the market at a record pace and inventory remains incredibly scarce.
Homes are being snatched up at a record pace
Homes once again went under contract at their fastest pace since at least 2018 (when Zillow began tracking the data), tying a record set last week.
Homes sold in the week ending July 4 were typically on the market for 20 days before a contract to sell was signed, a full week faster than the same period last year. And they are typically selling after only five days in Kansas City, Cincinnati and Indianapolis.
Newly pending sales fell 4% from the previous week -- the second consecutive weekly drop -- and remained steady from a month earlier.
The housing market continues to be starved for inventory
New for-sale listings dropped 1.5% from the previous week. They are now 7.9% below last month's level, and down 27.2% from a year ago.
Total for-sale inventory is 22.4% lower than during the same week last year.
Few price cuts show the market has tilted in favor of sellers
Housing demand is clearly outstripping supply, as demonstrated in this week's sales and inventory figures. Sellers are reacting by more often holding steady with their list price -- only 4.1% of active listings had undergone at least one price cut last week, down from 5.6% a year earlier.
The median list price grew again to $338,760, up 0.5% from the previous week and 4.3% year over year. High-end homes are coming onto the market at a greater rate than more-affordable homes, helping to drive up the median list price.