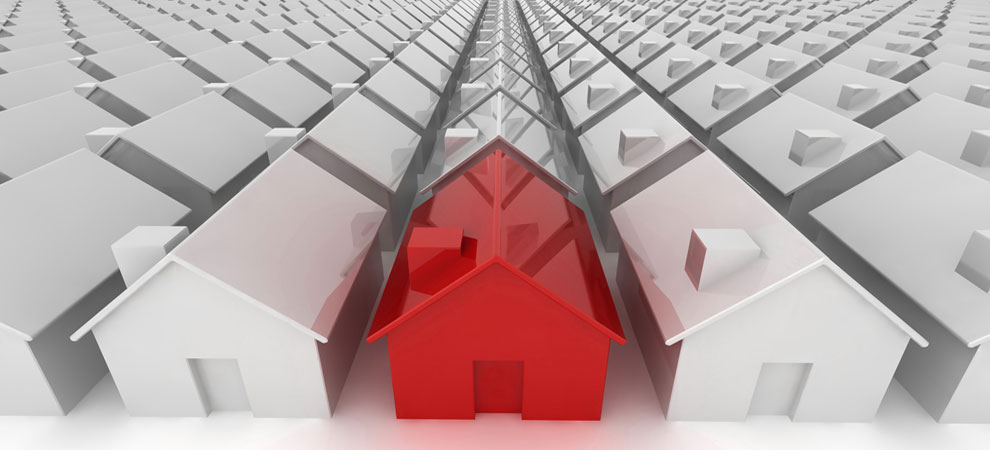 U.S. Homebuyer Demand Index Fell 14 Percent in February
Ongoing Housing Supply Shortage Crimped Homebuyer Activity
According to Redfin's latest
Housing Demand Index
, homebuyer demand in the U.S. fell 14.1 percent month over month to 110 in February 2018. This represents the lowest level of homebuyer demand in 11 months and the largest month-over-month decline on record for the Demand Index, for which Redfin has data going back to January 2013.
The Demand Index is based on thousands of Redfin customers requesting home tours and writing offers. The Demand Index is adjusted for Redfin's market share growth. A level of 100 represents the historical average for the three-year period from January 2013 to December 2015.
"There are still plenty of people touring homes; there just aren't enough of homes to satisfy all the buyers who want to make offers," said Redfin head of analytics Pete Ziemkiewicz. "We've started off each of the past three years with inventory down double-digits from the year before, which has held back buyer activity until enough new listings hit the market to get the offers flowing in the Spring."
From January to February 2018, the seasonally adjusted number of buyers requesting home tours fell by 12.4 percent, while the number of buyers making offers fell 18.0 percent.
Looking at year-over-year comparisons, the Demand Index declined 6.5 percent from February 2017. The number of buyers requesting home tours actually increased 2.9 percent, while the number making offers fell 20.1 percent.
February marked 33 consecutive months of declining home supply across the 15 metros covered by the Demand Index, with 13.6 percent fewer homes for sale than a year earlier. The inventory shortage, paired with strong demand, has driven rapid home-price appreciation.