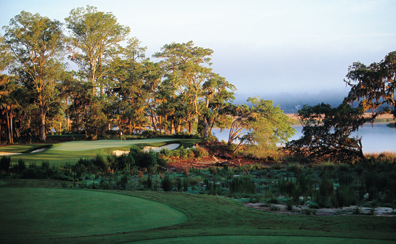 Vacation Home, Condo Sales Show Life
(MIAMI, FL) -- Vacation home and condominium sales in Florida, Hawaii and other states hit hard by the housing downturn have posted dramatic gains. In Miami, existing condo sales surged 58 percent during the year-over-year period ended in February; and statewide, condo and single-family home sales climbed 29 percent and 13 percent, respectively, due to low property prices and mortgage rates.
About 50 percent of these sales were cash purchases, and about 70 percent involved foreclosures or short sales.
"We're even seeing instances in certain neighborhoods with multiple offers above asking price," says Miami Realtors Chairman Jack Levine.
This means home prices continue to decline, with the median price in Miami down 23 percent for single-family homes and 25 percent down for condos from February 2010. However, prices are beginning to pick up on the Miami waterfront, where distressed sales accounted for only a fraction of transactions.
The positive news out of South Florida comes on the heels of a Commerce Department report showing continued malaise in the new home sales market. According to that report, buyers of new homes plunged in February to the fewest on records dating back nearly half a century
The Commerce Department says new-home sales fell 16.9 percent last month to a seasonally adjusted annual rate of 250,000 homes. It's the third straight monthly decline and far below the 700,000-a-year pace that economists view as healthy.
The median price of a new home dropped nearly 14 percent to $202,100, the lowest since December 2003. New home prices are now 30 percent higher than of those being resold.
Builders have struggled to compete with a wave of foreclosures that has lowered the price of previously occupied homes. High unemployment, tight credit and uncertainty over prices have also kept many potential buyers from making purchases.
---