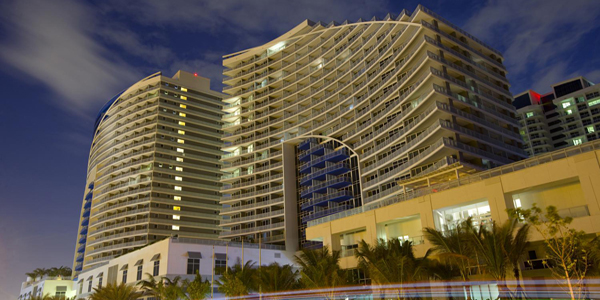 Strength of the Canadian Dollar Drives Uptick in Canadian Buying Activity in Ft. Lauderdale
Recent changes in the global economy have shown the strength of the Canadian Dollar against the US Dollar.
According to South Florida Real Estate expert Michelle Farber Ross, Managing Partner of MMD Realty, LLC. Canadians have more buying power in the US property market, specifically in Fort Lauderdale.
Ross has seen her business change in the last year, with Canadians comprising almost 90 percent of her clientele. In November, Ross held Real Estate Seminars in Toronto and Montreal where she saw a booming interest in the South Florida Real Estate market. She attributes this boom to the Gross Domestic Product (GDP) in Canada expanding 0.9 percent between the second and third quarters of 2011.
MMD Realty has seen an increase in sales to Canadian buyers by 40% in the past year. Her list of clients range from executives of public banks, private banking, service sector and real estate companies throughout Canada. Ross was solely responsible for relocating Garda's (TSX: GW) North American headquarters from California and procured $1.0 MM in city, county and state grants and tax relief for the company, as well as relocating key personnel to the area. Her book of clientele includes top executives from public and privately held companies throughout Ontario, Quebec and beyond.
"For the Canadians, especially on the east coast, who want an escape from the cold Canadian winters, now is a prime-time to purchase in South Florida. We have the perfect storm for Canadian buyers and investors: low purchase prices, great currency exchange and an incredibly strong rental market," explains Farber Ross.
See related news story on WORLD PROPERTY CHANNEL: