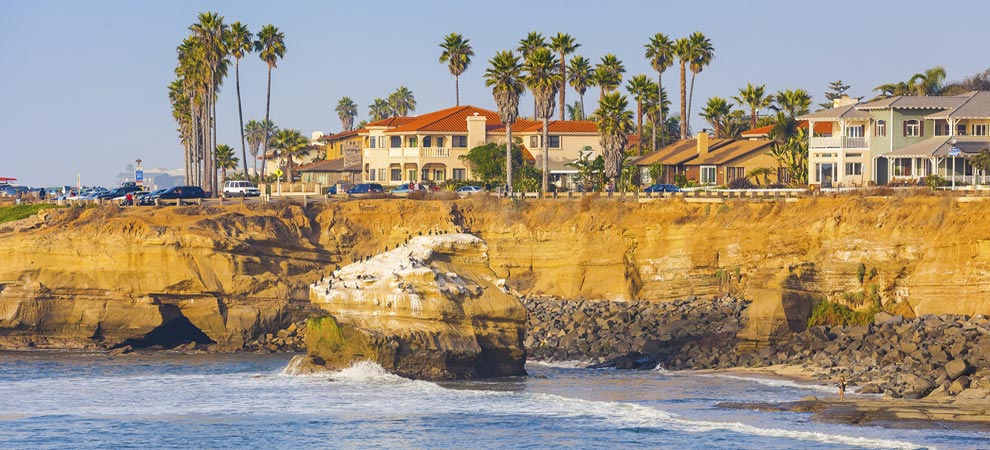 U.S. Home Prices Up 7 Percent Annually in March
According to CoreLogic's latest
Home Price Index
for March 2018, U.S. home prices rose both year over year and month over month. Home prices increased nationally by 7 percent year over year from March 2017 to March 2018, while on a month-over-month basis, prices increased by 1.4 percent in March 2018 - compared with February 2018 - according to the CoreLogic HPI.
Looking ahead, the CoreLogic HPI Forecast indicates that the national home-price index is projected to continue to increase by 5.2 percent on a year-over-year basis from March 2018 to March 2019. On a month-over-month basis, home prices are expected to rise 0.1 percent in April 2018. The CoreLogic HPI Forecast is a projection of home prices that is calculated using the CoreLogic HPI and other economic variables. Values are derived from state-level forecasts by weighting indices according to the number of owner-occupied households for each state.
"Home prices grew briskly in the first quarter of 2018," said Dr. Frank Nothaft, chief economist for CoreLogic. "High demand and limited supply have pushed home prices above where they were in early 2006. New construction still lags historically normal levels, keeping upward pressure on prices."
According to CoreLogic Market Condition Indicators (MCI) data, an analysis of housing values in the country's 100 largest metropolitan areas based on housing stock, 37 percent of metropolitan areas have an overvalued housing market as of March 2018. The MCI analysis categorizes home prices in individual markets as undervalued, at value or overvalued, by comparing home prices to their long-run, sustainable levels, which are supported by local market fundamentals (such as disposable income). Additionally, as of March 2018, 28 percent of the top 100 metropolitan areas were undervalued and 35 percent were at value. When looking at only the top 50 markets based on housing stock, 50 percent were overvalued, 14 percent were undervalued and 36 percent were at value. The MCI analysis defines an overvalued housing market as one in which home prices are at least 10 percent higher than the long-term, sustainable level, while an undervalued housing market is one in which home prices are at least 10 percent below the sustainable level.
"The dream of homeownership continues to fade away for the average prospective buyer. Lower-priced homes are appreciating much faster than higher-priced properties, making the affordability crisis progressively worse," said Frank Martell, president and CEO of CoreLogic. "CoreLogic's Market Condition Indicators now indicate that half of the top 50 markets in the country are overvalued because home prices in those areas have risen so much faster than incomes. This is clearly an unsustainable condition that can only be remedied by aggressive and coordinated public/private sector actions."